The Creation Museum's fifth annual Deaf Day is rapidly approaching! On Saturday, October 4th, American Sign Language (ASL) interpreters and volunteers who are Deaf will be working in various areas of the museum to assist and interpret for Deaf guests and staff. All live shows and lectures will be interpreted, and the Men in White and Last Adam shows will be interpreted as well.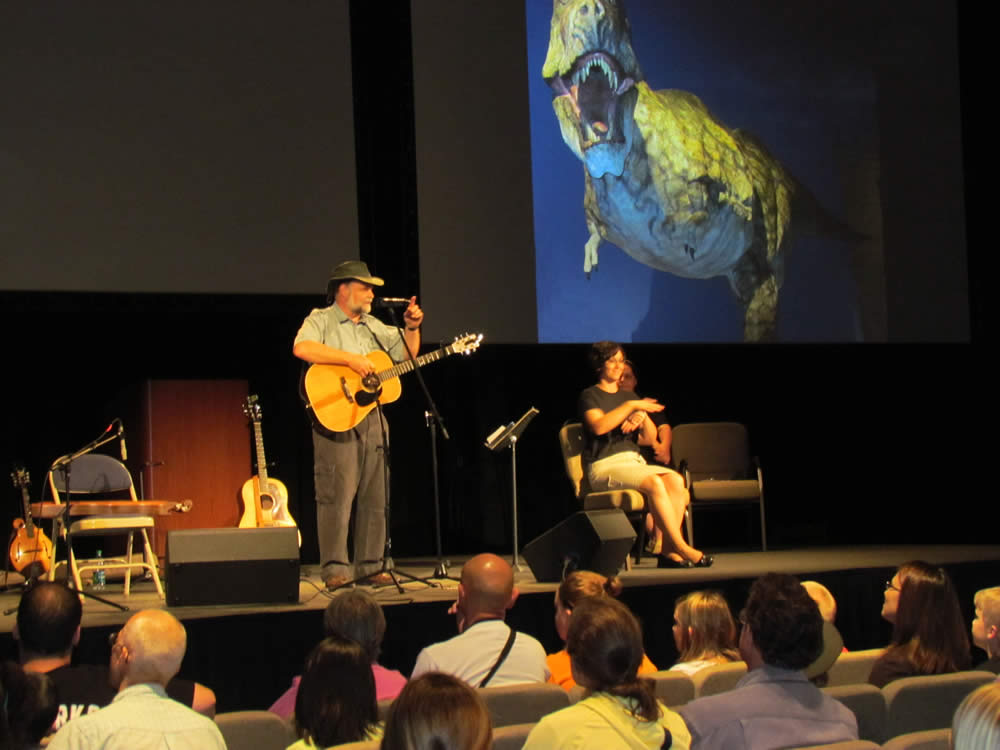 For the first time ever, the Creation Museum is hosting an ASL interpreters' workshop on October 3rd, which is approved for .3 RID CEUs. The workshop "Atoms, Carbon, and Genes, Oh My! Interpreting for Creation Science Lectures and the Creation Museum" will familiarize participants with the various concepts and scientific and theological terms used in Answers in Genesis lectures and throughout the Creation Museum. This workshop will enhance the volunteers' skills as it relates to their service at the museum and promote consistency in communications with guests who are Deaf. ASL interpreters with an interest in the ministry or in learning more scientific terms are welcome. The workshop fee includes a ticket to the Creation Museum that is good for two consecutive days!
Find more information about Deaf Day and the workshop, including videos of Deaf Day 2013 guests sharing about their experience at the museum!