After a great summer of fabulous attendance numbers, our guest services department had their annual picnic in the gardens. It was a great time of fellowship and a chance to tell our seasonal staff one last good-bye until Christmas or next summer. Many of the staff have been with us since we opened in 2007, so to have a picnic "at work" might not sound all that appealing, but our botanical gardens are so gorgeous, the weather was so perfect, the grilling was with charcoal, the dessert table was filled, and the talent show was so enjoyable, it made for an excellent evening! You might want to consider hosting a family reunion or company picnic at the Creation Museum.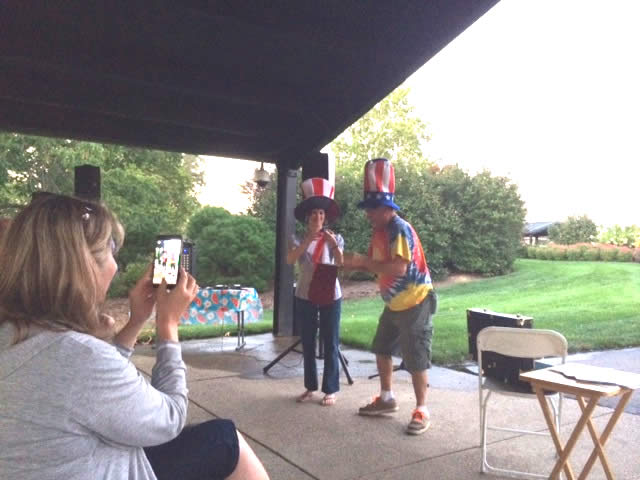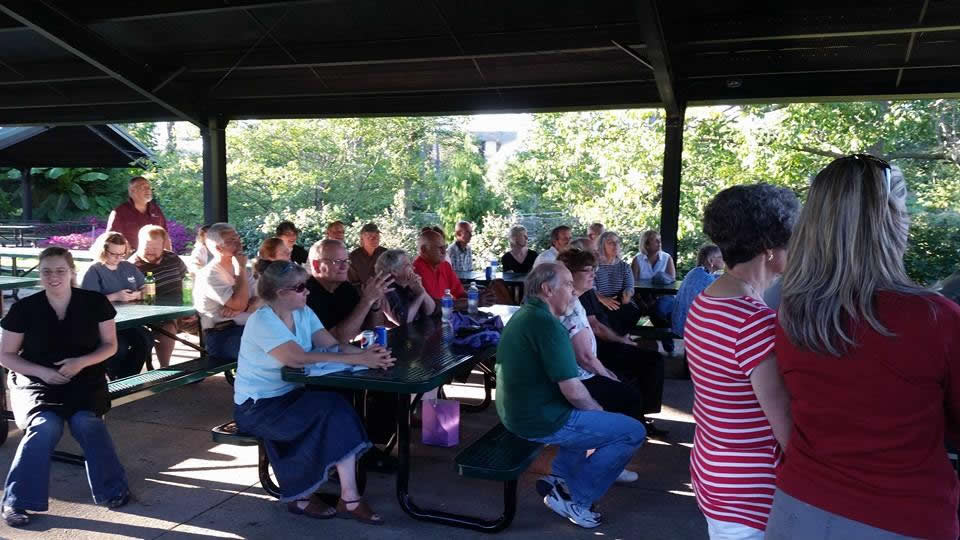 In the meantime, construction continues in our Grand Plaza. The completion of this next phase will add more color in the form of trees and flowerbeds to an already well known and beautiful edifice.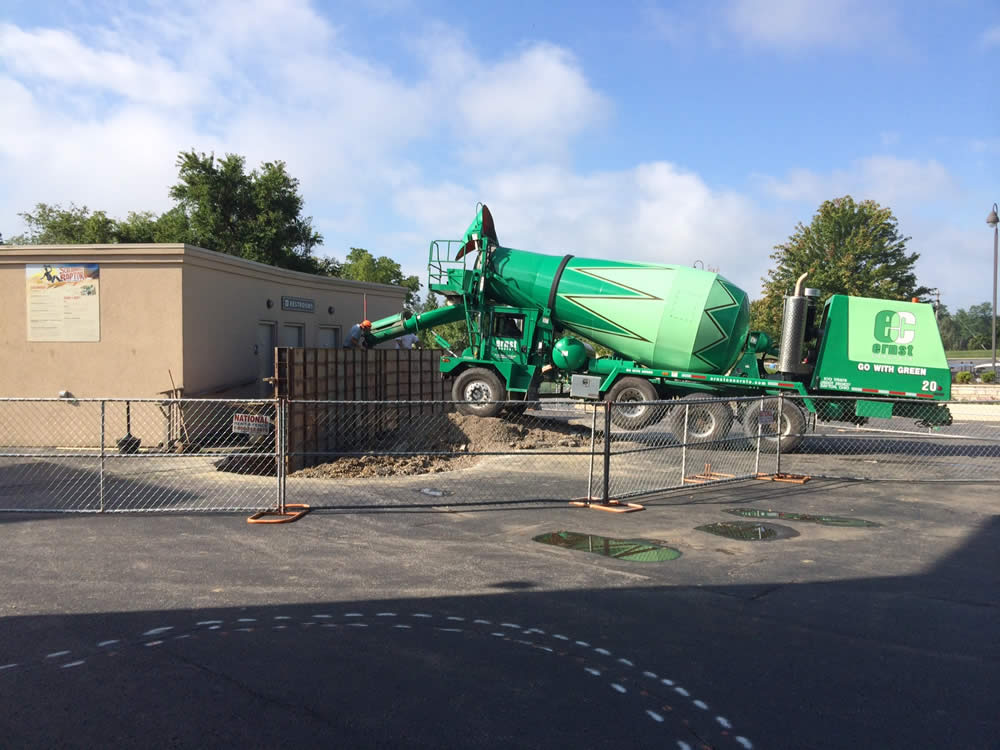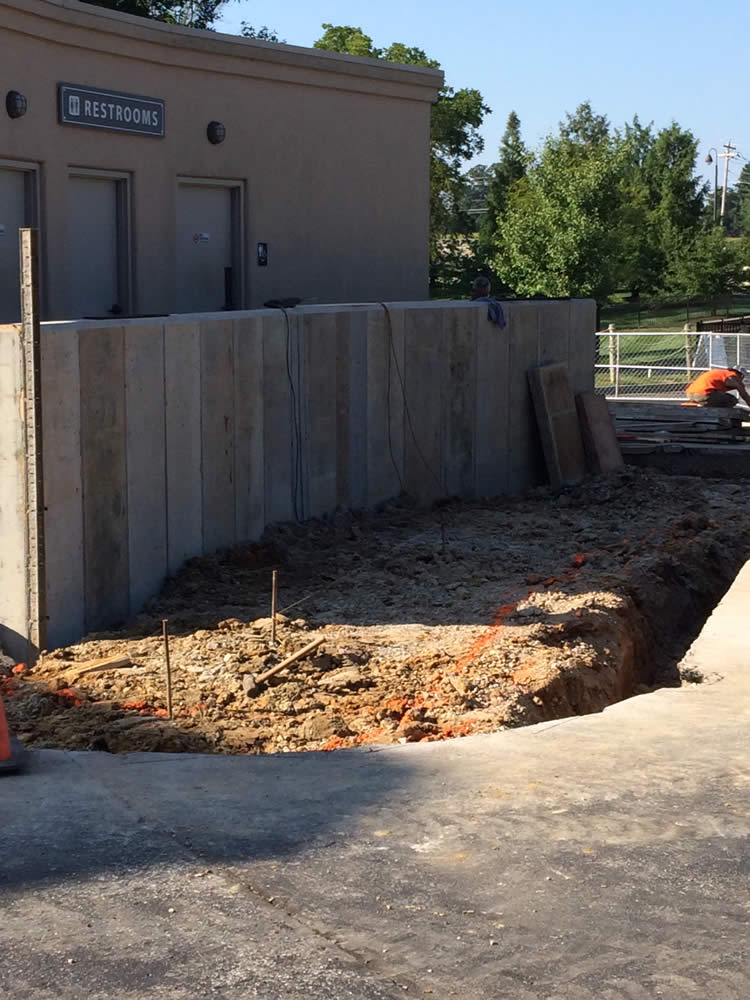 Pray that we can complete this in a timely manner and that it will not interfere with setting up our Live Nativity structure in preparation for Christmas Town.