Usually we associate beautiful gardens with the springtime of the year, but when you have a significant amount of rainfall like we have had in Northern Kentucky this summer, a botanical garden like ours remains verdant and lush. Many of our guests are surprised to find a tropical section to our gardens and are especially amazed at the size of our banana trees!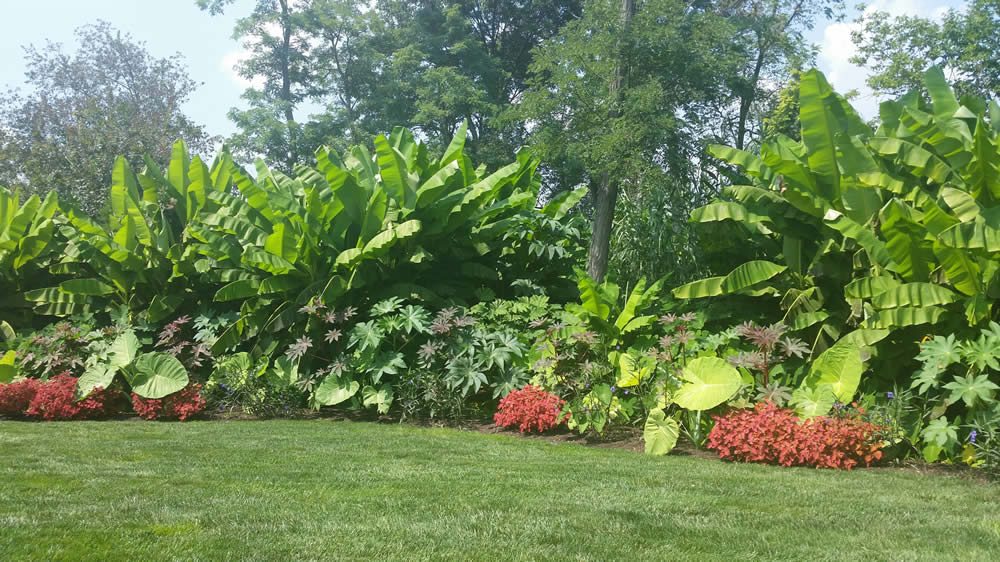 Thanks to the labor of our grounds crew, color abounds from the entrance and exit gates to the courtyard!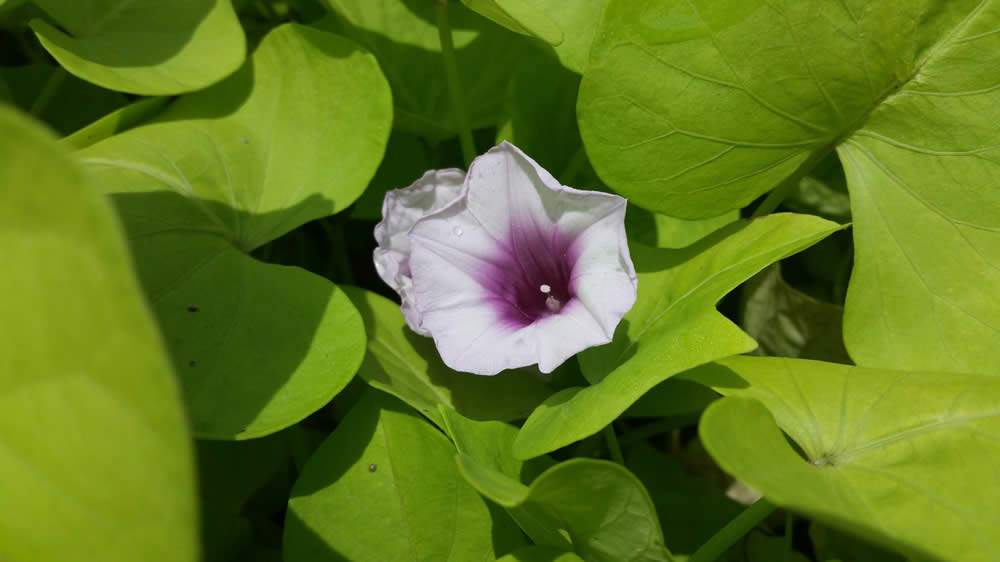 An added bonus to walking through the gardens is the ability to take an enhanced tour using your smart phone. When you visit the Creation Museum, take advantage of your two-day ticket and spend some leisurely time crossing the five bridges, taking in the waterfalls, and enjoying the various parts of the garden like the carnivorous bog, koi pond, and the hummingbird and butterfly garden.