Around the Creation Museum, it is never too early to think about Christmas—especially since we have been hosting our free Christmas event called Christmas Town every in December and see upwards of 20,000+ people over an eight-night period.  This year's event will occur on Fridays and Saturdays from 5:00 until 8:00 PM with a special treat for those that attend the museum on those days:  Ken Ham will present a Christmas talk at 4:00 PM in Legacy Hall and, by the time he is done, the Nativity will become live and the garden of lights should all be lit up!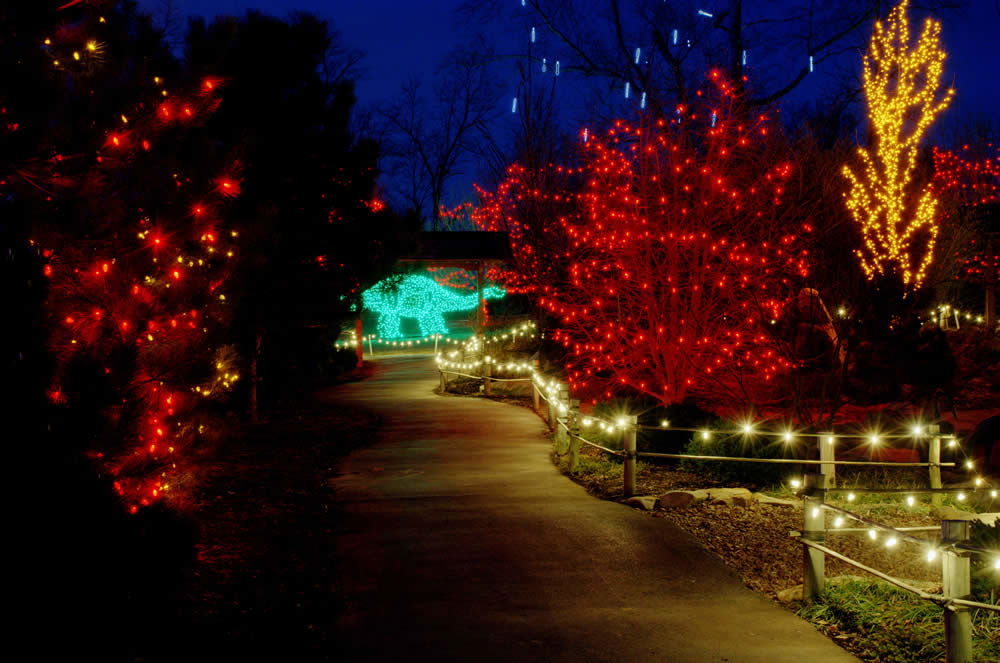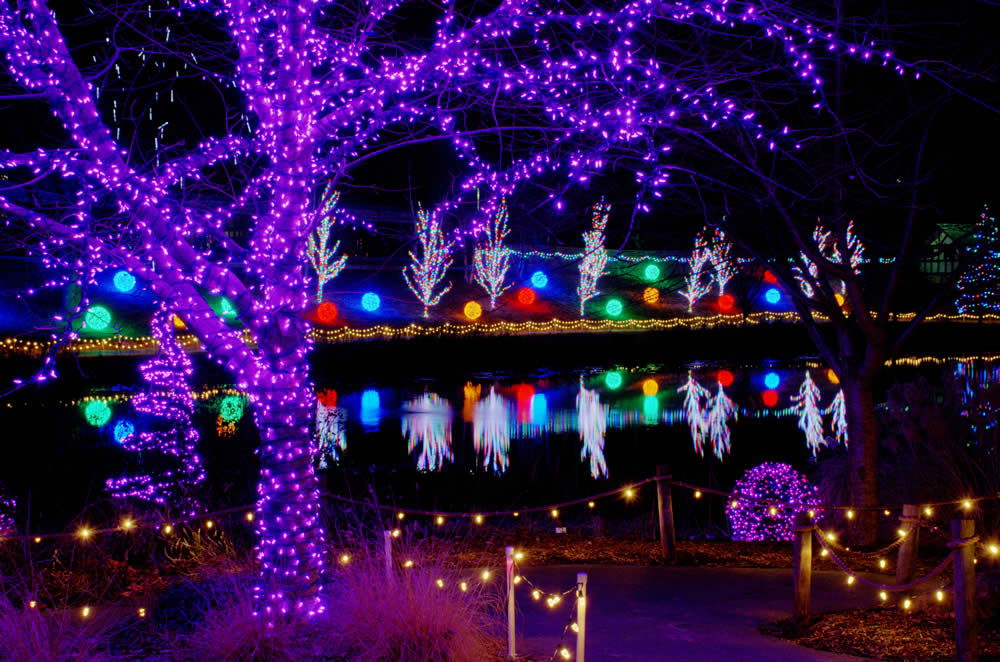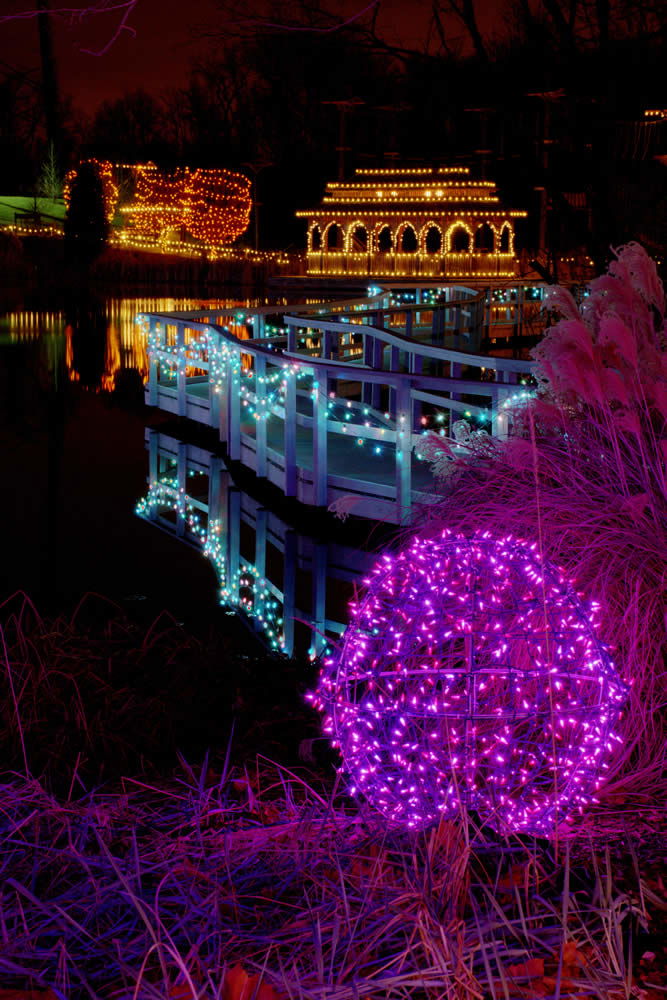 Maybe if you haven't taken advantage of our Kids Free in 2014, one of those weekends in December might work!
Another thing to keep in mind:  we are always looking for volunteers for Christmas Town nights to help with parking, crowd-control, way-finding, etc.  If you have a passenger-endorsed CDL, we could really use your help.  Sometimes our parking lots get so full we have to park remotely!
Make your plans now to visit us in December!