Answers are important. If children aren't given answers to their questions about Scripture and the history it reveals, they cannot defend their faith against a fallen world. We have fun and interactive workshops at the Creation Museum that are designed to provide children with the answers they need. Our programs examine such timeless topics as dinosaurs, fossils, biblical history, and more. Two workshops scheduled for the next month are Fun with Genesis One and Noah's Ark, All Aboard.
The interactive session Fun with Genesis One is about the marvels of Creation Week and will fascinate kids. Using a giant magnetic puzzle and a series of seven large mystery bags, the presenter keeps children's interest as the lesson unfolds. A craft will reinforce the content of the hour, and every child who learns the key phrases for Creation Week will walk away with a special souvenir!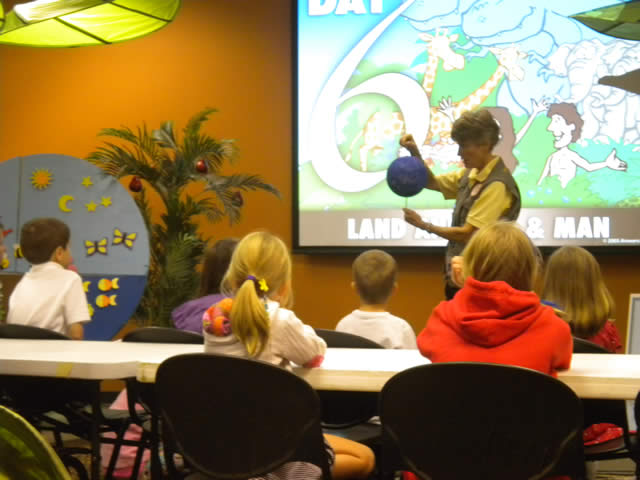 The second workshop, Noah's Ark, All Aboard, explores fascinating questions and solid biblical answers in the exciting adventure of Noah's Ark. Kids will love this interactive, informative workshop that is packed chock-full of visuals, surprises, and biblical truth. They will also have the opportunity to make a craft that will become a keepsake souvenir of their visit to the Creation Museum.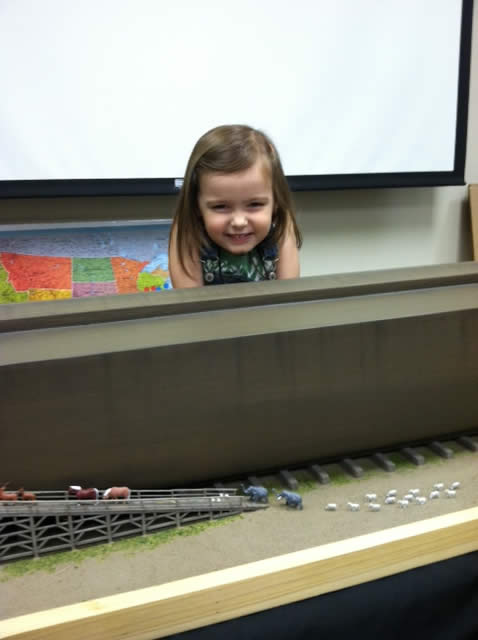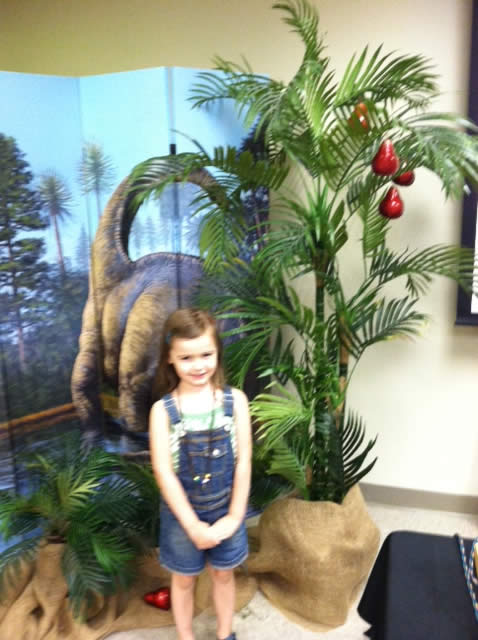 You can buy your tickets online for these enlightening and enjoyable programs—go to the event pages for Fun with Genesis One and Noah's Ark, All Aboard.