This Friday, June 20, is a bonus day for those who plan to visit the Creation Museum. First, we are open extended hours, from 9:00 AM until 9:00 PM. Second, our beautiful botanical gardens will be the happening place, complete with Leap'n Lizard's inflatables like the 18-foot Wacky Deluxe Slide or the Monster Obstacle Course. Our very own donkey Ella will offer rides on her cart, and we will also provide balloon art and face painting thanks to J & Y Ministries. AiG cartoonist and illustrator Dan Lietha will draw caricatures, and the Hills of Kentucky Dulcimer Club will perform. All these activities will delight those availing themselves of delicious food provided by numerous vendors: Amaizing Grace Kettle Corn, Bruster's Ice Cream, Kona Ice, Urban Grill, New Orleans to Go, Sugar Snap, and Noah's Café.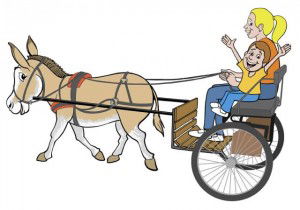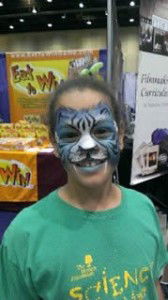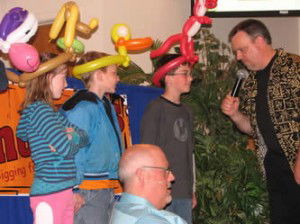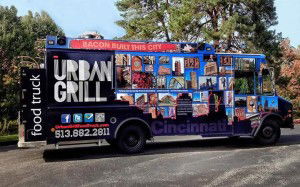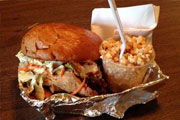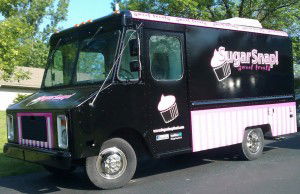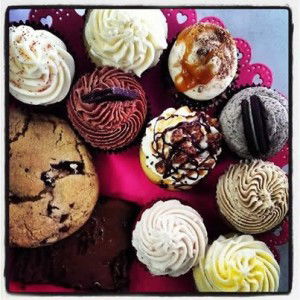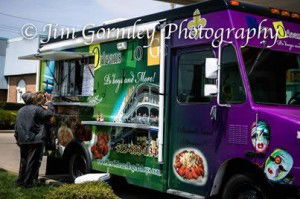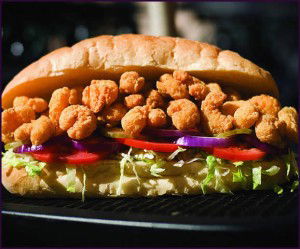 We will also have a special performance by the world champion juggler David Cain in Legacy Hall at 7:00 PM. You will want to be sure to stop by Guest Services Information Desk to get a complimentary ticket. Juggler for Jesus David Cain will share messages pertaining to the Bible as he performs some amazing stunts.
What a great way to start the weekend with your family! Enjoy the museum inside and out! And be sure to check out our latest exhibit, Facing the Allosaurus, or zip across the lake and down through the woods with Screaming Raptor Zip Lines.