During the popular Snakes Alive workshops, herpetologist Rick Teepen introduces you to a variety of reptiles, including snakes, lizards, and an alligator. He also incorporates a strong Christian message into the program.  These amazing creatures display traits that could only be formed by an intelligent, creative Designer—God.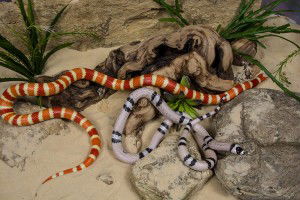 When you visit you'll want to be sure to bring a camera to record some close encounters! You'll even have an opportunity to pose with a live snake.  All of the animals used in the program are captive-bred and non-venomous.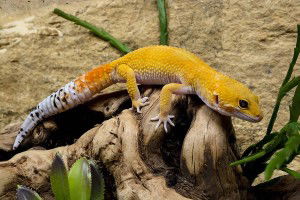 Tickets are only $3.50 per person.  Visit the Snakes Alive page to learn more about this fascinating program. You'll also find a listing of the upcoming dates and times, and you can even purchase tickets online. In June 2014, Snakes Alive will be offered on three different Saturdays!