Friday, June 6, you can join the Creation Museum team (including our stellar astronomer Dr. Danny Faulkner) for an evening of astronomy, fellowship, and worship on a journey through the universe. These exciting programs begin in the planetarium with an astronomy-themed devotional. This is followed with a viewing of a show not typically presented at the museum.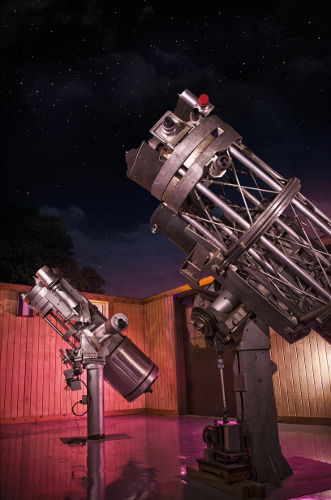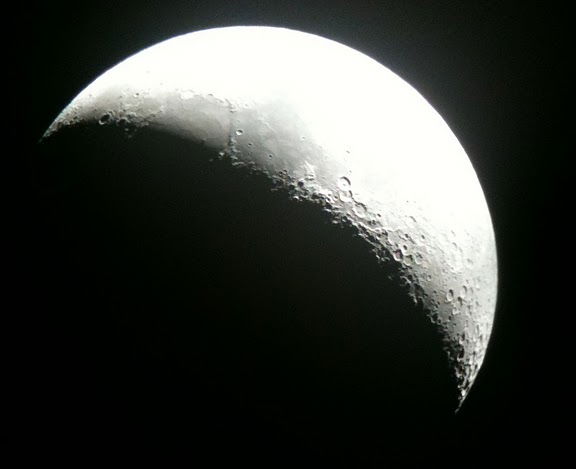 When we go outside you will be treated to a variety of heavenly views through the telescopes in the Johnson Observatory. There may be binary stars, nebulae, globular clusters, galaxies, and planets to view. It's amazing to actually see the colors of stars; one favorite is a binary (pair of stars), one yellow and one blue. But what if it's cloudy or rainy? We have a plan for that!
If conditions aren't good for telescope use, you get to stay inside for a truly unique presentation. Our staff is able to manipulate time and space through the powerful technology of the Stargazer's Planetarium.
Tickets are just $15.95 per person. This event is designed for older children and adults, but budding astronomers age 12 and under can attend for only $10.95. If you can't join us on Friday, check the Stargazer's Night page for information on the rest of this year's heavenly programs.