Around the Creation Museum, as soon as one project ends, the next one is already under way! We recently renovated the wall in the parking lot to repair some cracking in the mortar which had created an unsafe condition.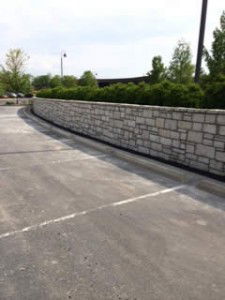 Now that this project is complete, construction has begun on the new wall that is going up in the Grand Plaza. In the past we had used planters with trees in them, but after a few years the trees became root bound. With the new wall—and thanks to an irrigation system—we will be able to add more greenery to the front. Included on the back side of the wall, we will install places for people to sit and enjoy just being at the Creation Museum with family and friends, or to watch zip liners take their first step into midair! Another feature of the new wall will incorporate a station/shelter for our officers managing the traffic flow.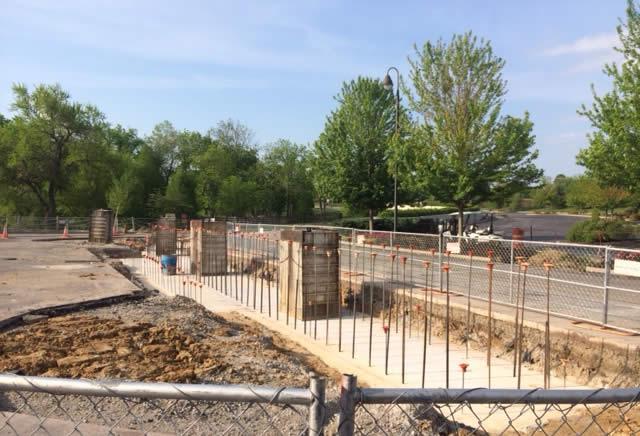 Please pray that the weather doesn't prevent us from completing this beautiful wall before the peak crowds of summer arrive!