Over the next several weeks, a crew is installing a new zip line that will be among the largest in our region!
Travelers will trek on 20 zip lines that range from 270 feet to 900 feet in length and up to 150 feet in the air. You'll also traverse 10 sky bridges. That is over two and a half miles of aerial action!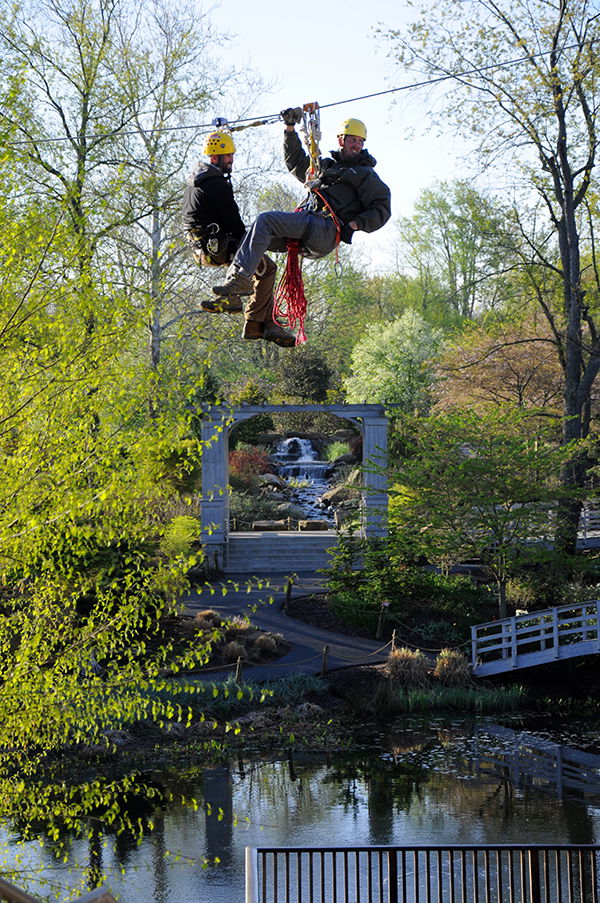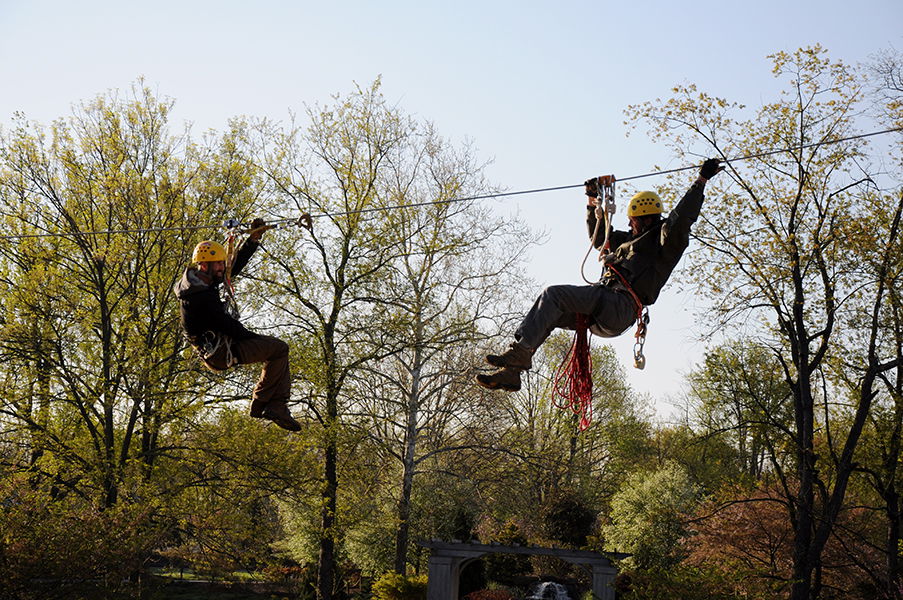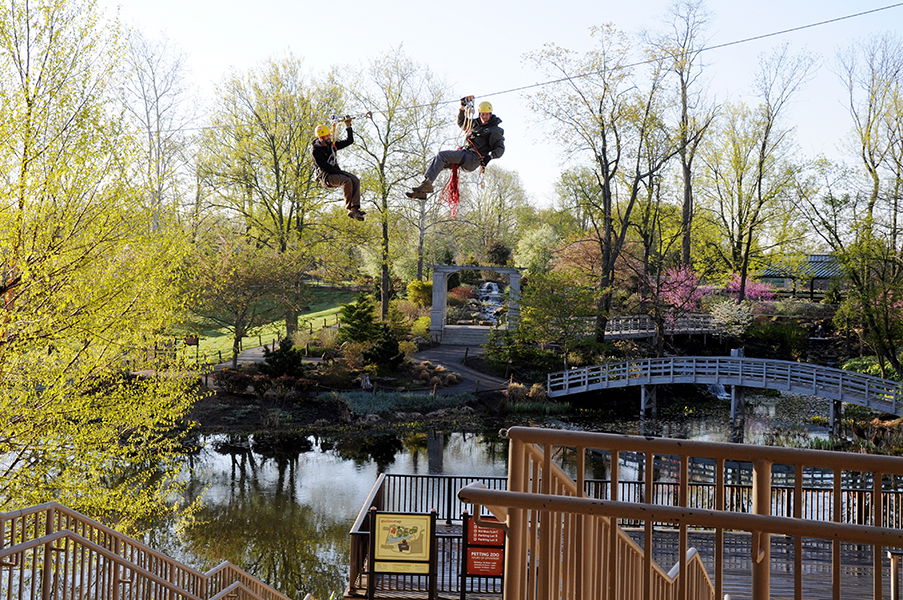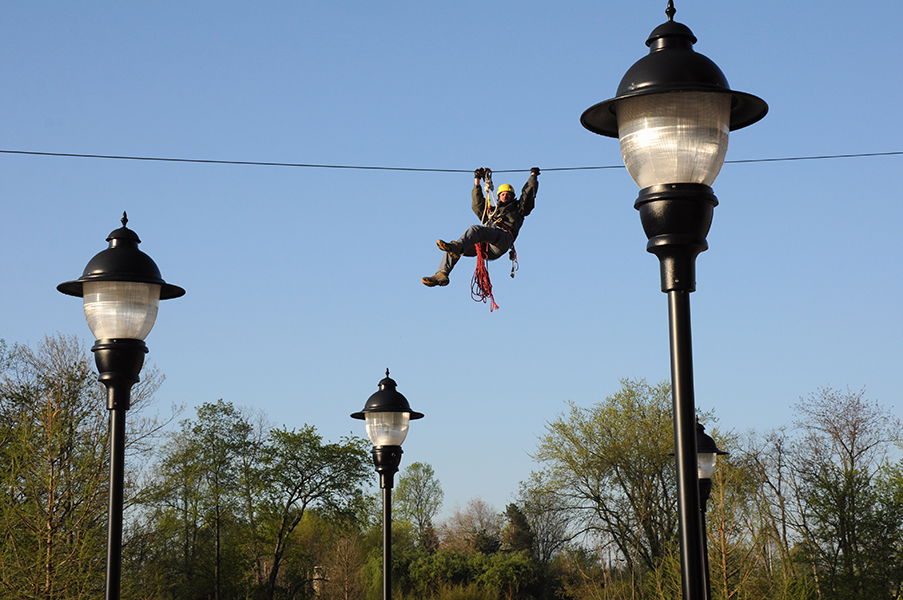 Stay tuned for pricing and opening day info on this blog.
We hope to see you "zip" by the museum this summer!