The Creation Museum has offered a Deaf Day on Labor Day every year since 2010. For 2013, Deaf Day will be held on Saturday, October 19.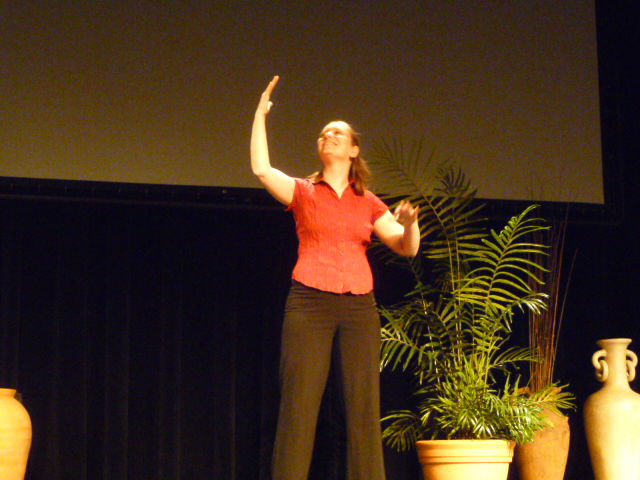 Thanks to the help of a number of volunteers skilled in ASL, the Creation Museum is fully interpreted on Deaf Day. Interpreters and Deaf volunteers assist with tickets, guest services, and more. Interpreters provide ASL for the shows and workshops. The planetarium show is closed captioned.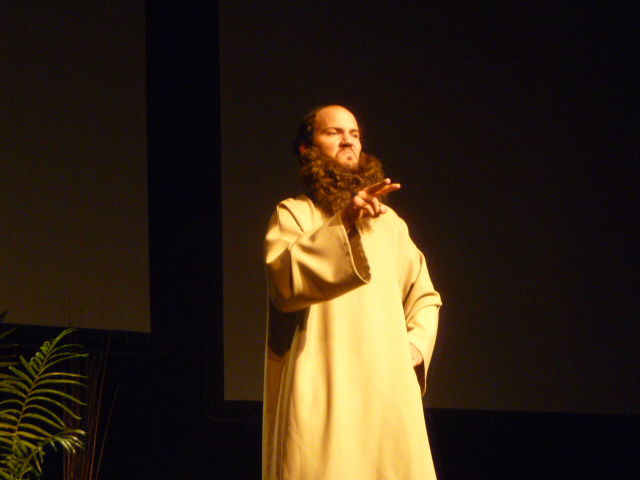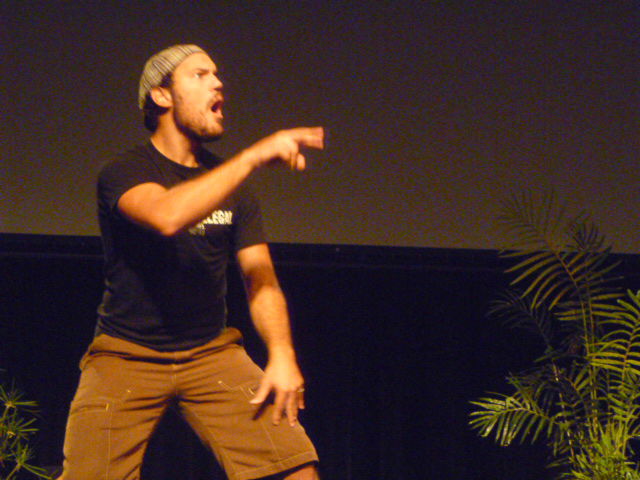 We were very pleased last year to be joined by Deaf Missions, who put together a wonderful Deaf drama team to perform some skits and music in ASL. They portrayed Moses, Noah, Eve, and other historical figures in an exciting program, which was voice interpreted for hearing guests. Deaf Missions plans to participate again, and we look forward to seeing what they put together this time.
Deaf Day is a great event for families, church groups, and other groups with Deaf members. Mark your calendar now! Deaf guests and their immediate families receive half-off admission on Deaf Day.