Saturday, December 8 at 3 PM in the Special Effects Theater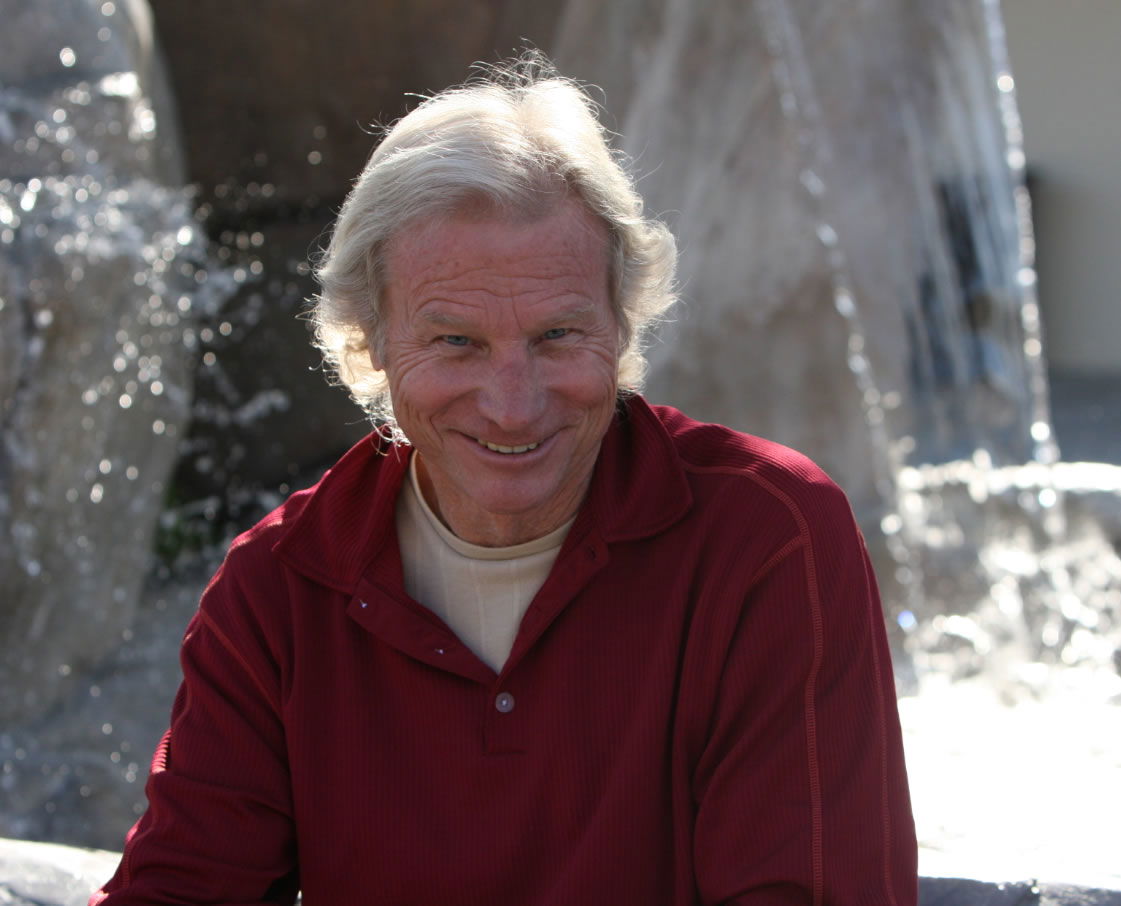 Pastor Don Stewart is a best-selling and award-winning author, having authored or co-authored over seventy books. This includes the best-selling Answers to Tough Questions, with Josh McDowell, as well as the award-winning book Family Handbook of Christian Knowledge: The Bible. His various writings have been translated into over thirty different languages and have sold over a million copies.
Don has traveled around the world proclaiming and defending the historic Christian faith. He has also taught both Hebrew and Greek at the undergraduate level and Greek at the graduate level.
Don is presently co-hosting, along with Pastor Chuck Smith, the national daily call-in show Pastors Perspective in which they field questions about the Bible and the Christian faith.