Much preparation goes into our annual Christmas Town event. One of the biggest aspects of getting ready for the celebration is the hanging of Christmas lights around the gardens and trails outside the museum.
It's difficult to put into words how amazing the lights are, so we thought since a picture is worth a thousand words, why not show you ten photos of the lights? Enjoy!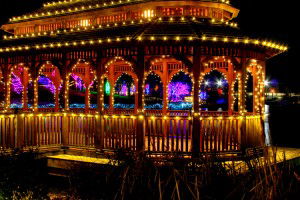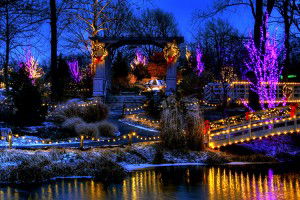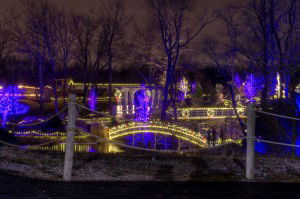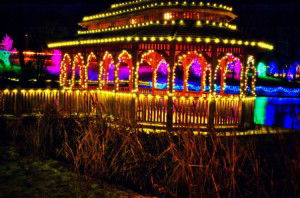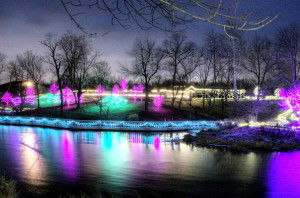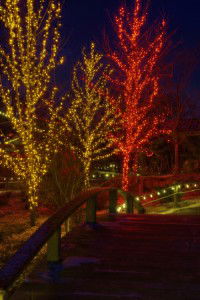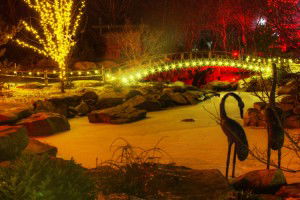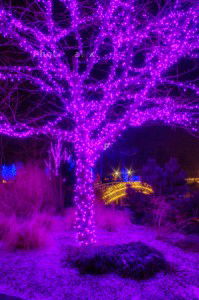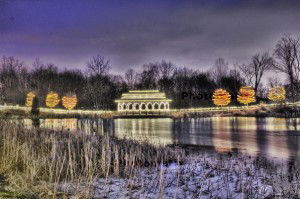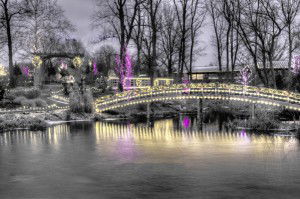 We hope you can join us for Christmas Town this year! Visit creationmuseum.org/christmas for more info.