Basic Exposure and Basic Equipment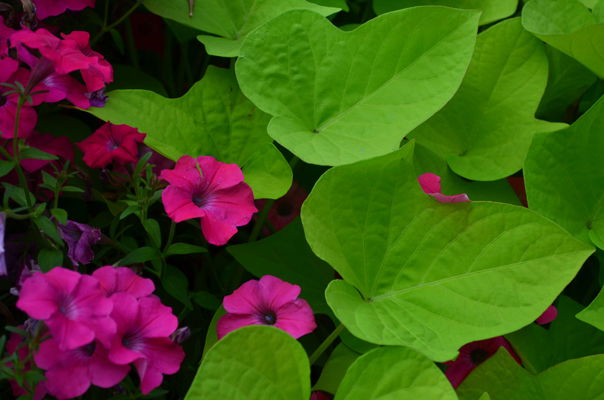 Attention, shutterbugs! Do we have an opportunity for all of you amateur photographers! Whether you received a new digital camera for Christmas or have been looking at the world through a lens for a long time, you can now get instruction from the pros.
On July 19 and 20, AiG's own award winning staff photographers, Marty and Deb Minnard, will conduct a two-day photographic workshop open to anyone age 14 or older.
The class will cover the principles of basic exposure and equipment, photographing flowers, and low-light shooting. We will concentrate on photographing the botanical gardens and then the exhibits in the museum.
Don't wait to sign up. This class is limited in size.
Schedule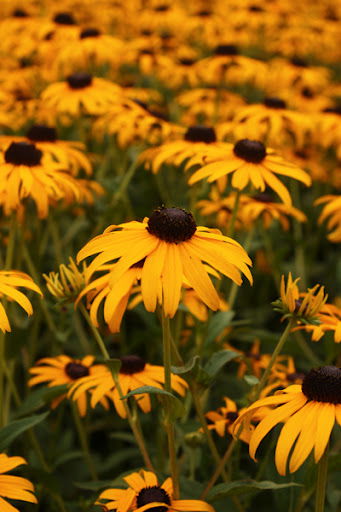 Friday
| | |
| --- | --- |
| 10:00 AM | Introductions, Orientation |
| 11:00 AM | Lecture: Marty Minnard, Basic Equipment and Deb Minnard, Basic Exposure |
| Noon | Lunch |
| 1:00 PM | Lecture: Photographing Flowers |
| 2:00 PM | Photographing flowers on the grounds. |
| 5:00 PM | Meet and turn in your images |
| 5:15 PM | Lecture, Marty Minnard: Shooting in low light |
| | |
Saturday
| | |
| --- | --- |
| 8:00 AM | Meet in room then photographing exhibits |
| 9:30 AM | Meet in room and download images |
| 10:30 AM | Go over best class images from Friday with discussion |
| Noon | Lunch |
| 1:00–6:00 PM | njoy the museum while each student receives a scheduled individual Critique with Marty and Deb Minnard |
Necessary items
A digital camera with manual overrides
Owner's manual for your camera
Extra media card
A tripod
Suggested items
Reflector
Kneeling pad
Rain gear
Large plastic food storage bag to go over your camera
No computer needed
Topic: Basic Exposure and Basic Equipment
Date and Time: Friday, July 19, 10:00 AM–5:30 PM and Saturday, July 20, 9:00 AM–6:00 PM
Cost: $60.00