October 13, 2012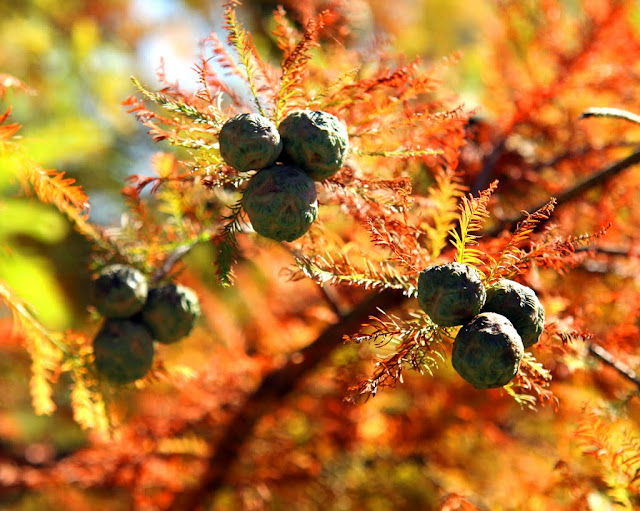 Capture some of those amazing fall colors and make them worthy of your living room wall by attending our upcoming Fall Photography Workshop on Saturday, October 13, 2012.
These popular seasonal workshops hosted by award winning photographers, Deb and Marty Minnard, sell out quickly (maximum class size is 20). Register by calling Customer Service at (800) 778-3390.
Topic: Autumn Color and Photoshop
Date: Saturday, October 13, 2012
Time: 9:00 a.m.–5:30 p.m.
Cost: $35.00
Equipment Needed: camera, laptop computer, extra media cards, card reader or download cable
Equipment Suggested: kneeling pad, rain gear, umbrella, large zip lock bag (to go over a camera if it rains), a photographic reflector if you have one.
This is a computer class so a laptop is required. We will be working only in Photoshop (any version). If you don't have Photoshop, we suggest that you download a 30-day trial for the class. No other programs will be used. Please have it installed when you arrive.
You'll need your camera and an extra media card.
Schedule:
9:00 a.m. Introduction and Orientation
10:00 a.m. Shooting in the gardens
12:00 noon Lunch
1:00 p.m. Meet at green screen then more shooting in the garden
3:00–5:30 p.m. Work in Photoshop
Check out some of the best photos from our previous photography workshops on our website.