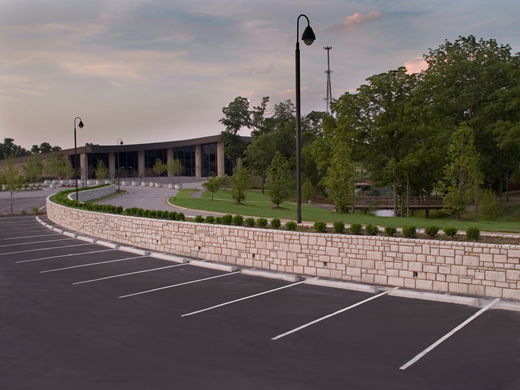 In an effort to provide enhanced value to the families we serve at the Creation Museum, beginning Friday, May 25, we are happy to announce that any ticket purchased for admittance to the Creation Museum is good for two consecutive days!
Over the past five years we have added a number of meaningful exhibits and venues at the Creation Museum, and we have heard from many of our loyal friends that there is just too much to do and experience in just one day. We are pleased to respond to this feedback!
Many other cost-reducing incentives can be found at the Creation Museum. In particular, if you have a large family, be sure to talk to a Guest Services representative about affordable and attractive membership options that can actually reduce the cost of your initial visit.
We look forward to your arrival at the one-and-only, continually expanding Creation Museum! Travel safely, and yes, prepare to believe!