It was a chilly, drizzly day, but spirits were high and the fellowship was warm as Creation Museum members met at Ceasar Creek Lake for a fossil hunt this past Saturday. Dr. Andrew Snelling conducted the dig, sharing his abundant knowledge with his eager students.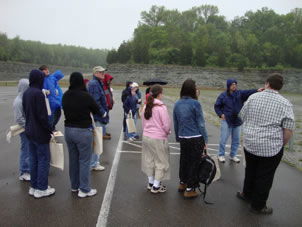 This area is rich in fossils, and many were found, including lace corals, lamp shells, sea lilies, snails, a trilobite, and an abundance of horn corals.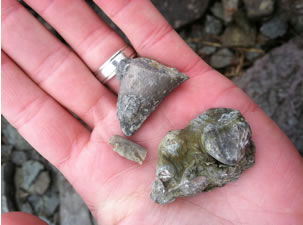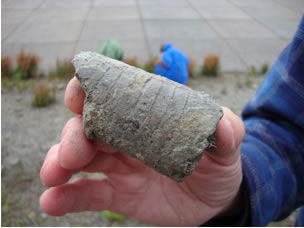 A particularly nice nautiloid was discovered embedded in a large rock among other common fossils.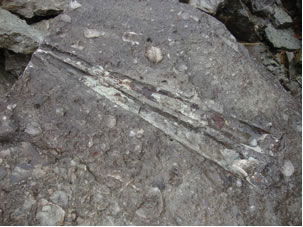 Our next Fossil Hunt will be on September 8, but you don't have to wait until then to take part in a members-only event.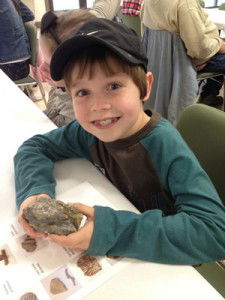 We have a whole week of activities planned around our 5-Year Anniversary, including our popular Fishing and Camping Weekend the first weekend of June.
Visit our members-only events page for a full list of year-round activities just for members. And if you're not a member yet, what are you waiting for? Sign up now and join the fun!