The newest member of our petting zoo family, a Bennett's Wallaby named Herman Ulysses, is making his debut this week at the Creation Museum.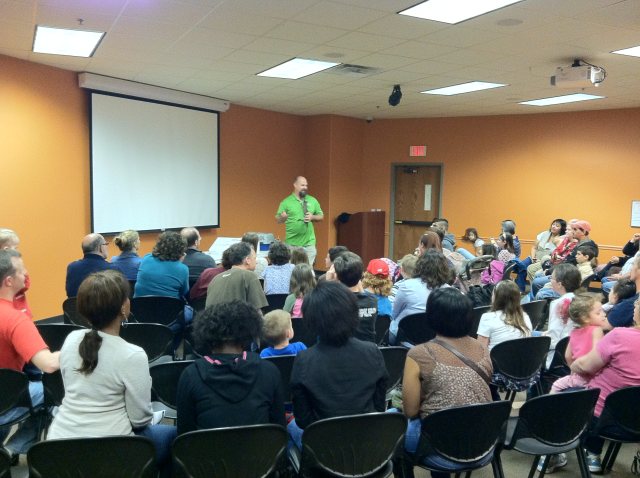 Herman was born in October 2011, and for the past 3-1/2 weeks has been adopted by his "human parents."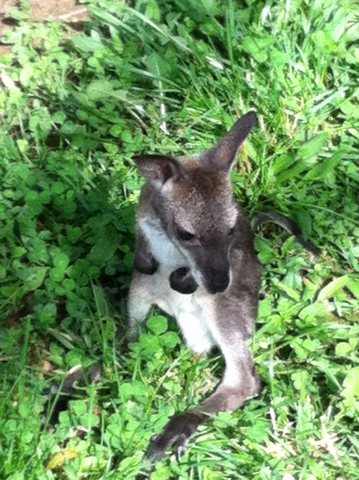 Stay up-to-date on Herman and his other petting zoo friends on our Facebook page. Now's a great time to get your tickets to the Creation Museum. Check out our website for more information!