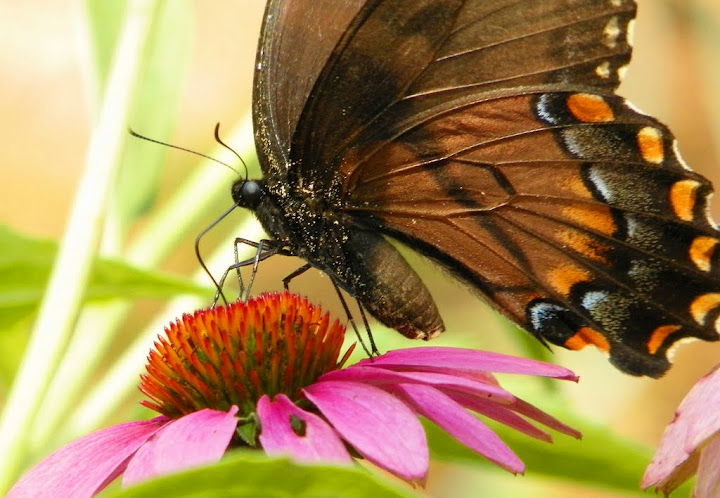 Ah, flowers are beginning to bloom and thoughts of venturing out into the great outdoors once again enter the minds of cabin fever-ridden mid-westerners! It's time to plan your summer trip to the Creation Museum, and we have a great idea for you. Check out our upcoming Summer Photography Workshop.
This year's summer photography workshop will be offered Friday and Saturday, July 20–21 with our award winning staff photographers, Marty and Deb Minnard. Open to anyone age fourteen and older, this class covers the principles of basic exposure and equipment, photographing flowers, and low-light shooting. The class will concentrate on photographing our expansive botanical gardens and museum exhibits indoors.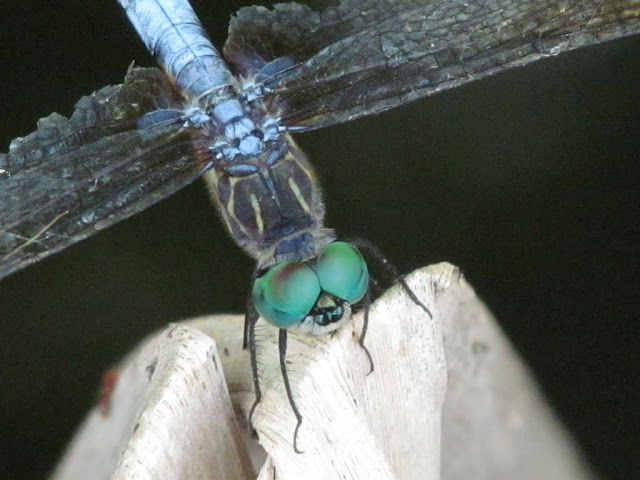 Our seasonal photography workshops fill up quickly, so mark your calendars and call Customer Service at (800) 778-3390 to reserve your spot today!
What: Summer Photography Workshop
Cost: $60 per person
When: Friday (10 AM to 5:30 PM) and Saturday (8 AM to 5:30 PM), July 20–21, 2012
Where: Creation Museum, 2800 Bullittsburg Church Road, Petersburg, KY 41080
View photos from previous workshops on our Photography Workshop webpage.