Have you ever thought about what it would be like if Jesus came to earth in our present day? What would be your thoughts and attitudes toward him? Would you see him as a political rebel? How do you think He would respond to the everyday happenings that we find occurring in the twenty-first century?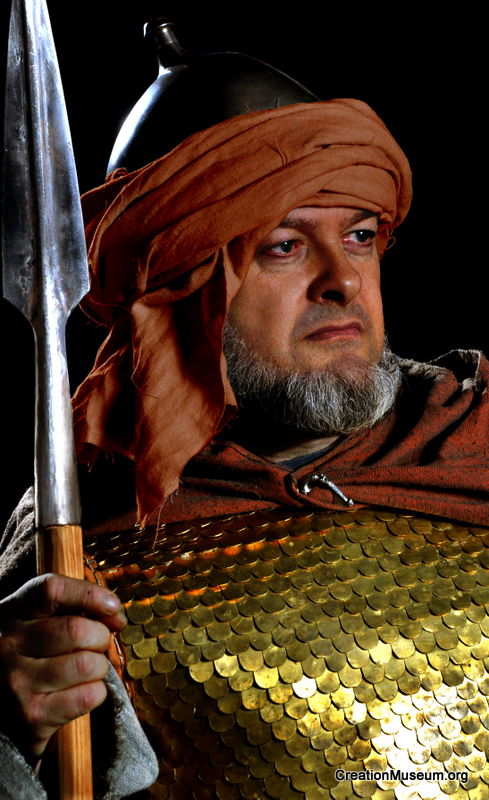 Deks Nordquist takes a compelling look at what the life of Christ meant in his day, when the Lord really did appear nearly 2,000 years ago. Playing the part of a first century temple guard, Hyam has a front row seat in watching the unfolding of history when God took on flesh, lived a perfect life, and paid for mankind's sin.
From the earliest days of Savior's life, when King Herod sought to destroy the Christ-child, to the trial and execution of the innocent lamb, Hyam experiences the gripping truth of God's love in this one-person drama.
While the character of Hyam is fictional, the story is based on first-century Israeli history and is grounded in the historical events of Scripture.
What: The Temple Guard: A Life Transformed
When: March 24 and 31 (Saturdays), April 6 (Friday), and April 14 (Saturday)
Where: Legacy Hall in the Creation Museum, 2800 Bullittsburg Church Road, Petersburg, KY 41080
Cost: $2 per person (or $10 max per family)