A special thanks goes out to all the children who participated in our recent Dinosaur Coloring Contest.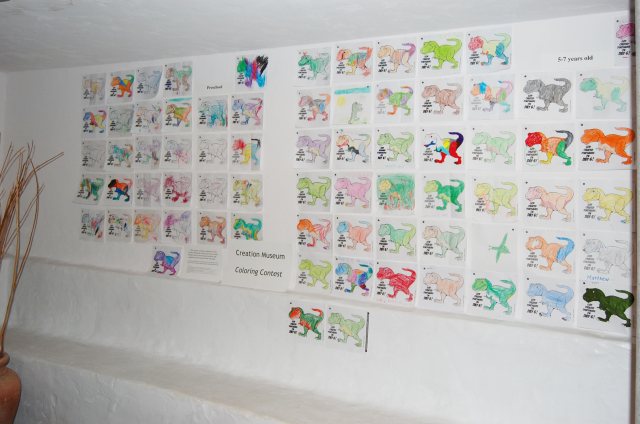 Nearly 200 kids submitted entries, which was a lot more than we originally anticipated! We even had to rearrange the placement of the photos in our kids reading area because of the tremendous response.
Here are the winning entries.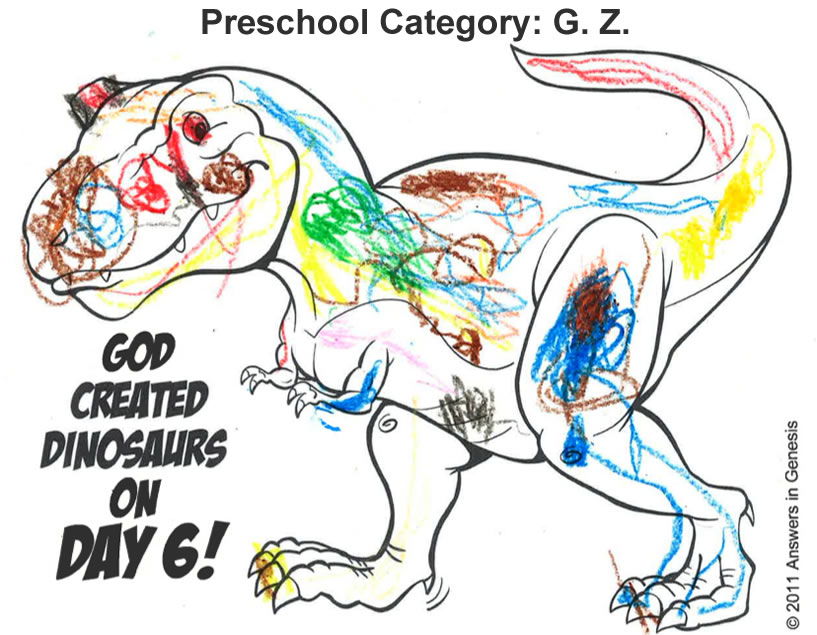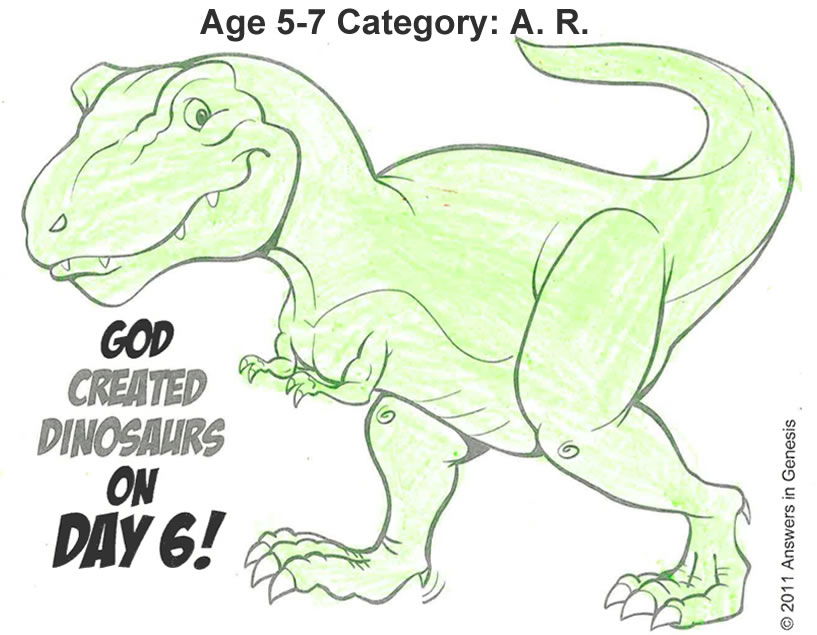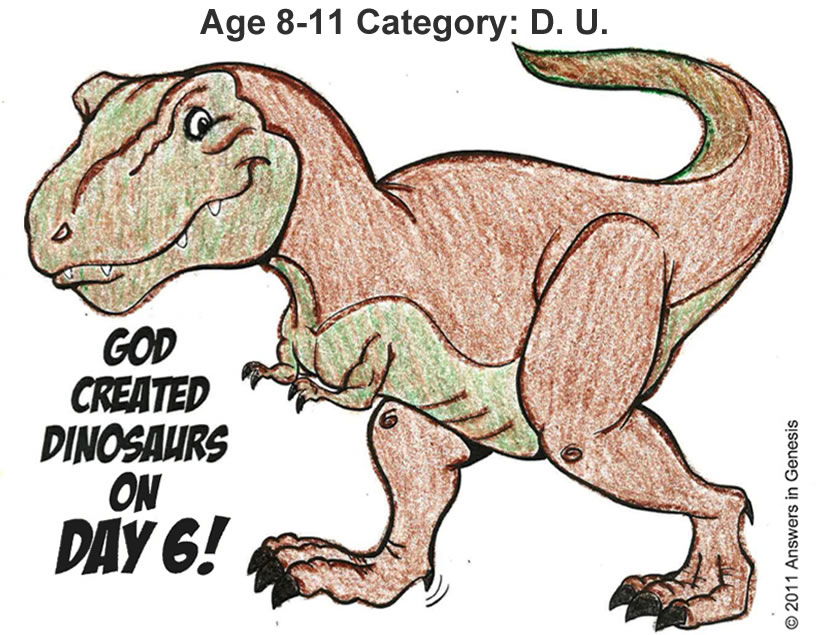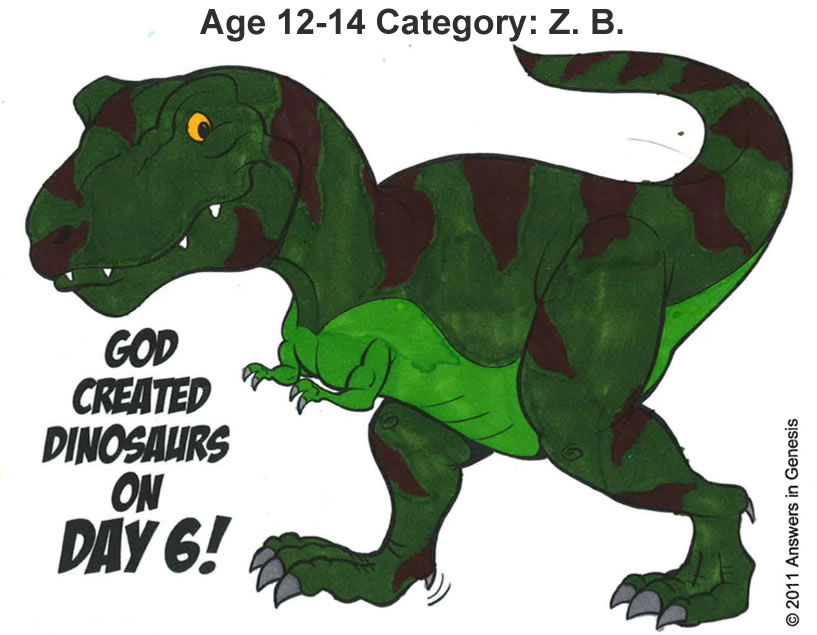 Congratulations to the winners, who will receive a $50 gift card that can be used for future admission to the museum or in our Dragon Hall Bookstore.