Not even two weeks after the last evening of our annual Christmas event, Christmas Town, the museum team met to talk about the achievements of this year's celebration and to discuss plans for 2012.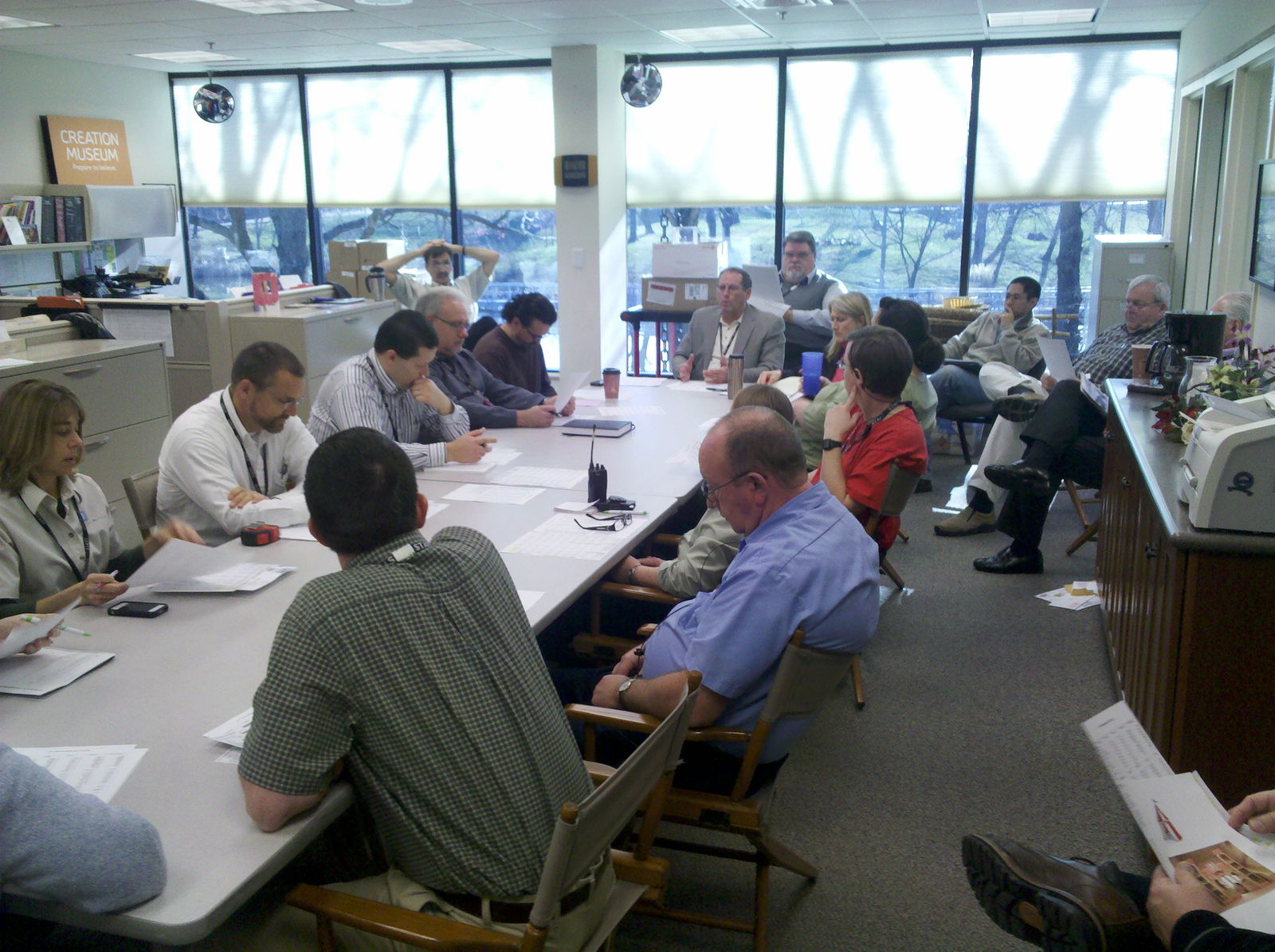 There's a lot that goes in to organizing and making the necessary preparations for Christmas Town. Everything—from ordering gravel for a service road on the back of the museum property to coordinating volunteers and planning next year's dramas—is on the table as we hope to improve the program each year.
Christmas Town continues to draw people from all over the country to the Creation Museum—many for the very first time. Over 26,000 people came to this year's event–that's several thousand more than the previous year! Keep an eye out on this blog, creationmuseum.org, and our Facebook page because we will soon post the dates for 2012!
Winter Photography Workshop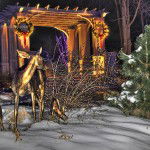 Speaking of Christmas . . . Christmas lights are still illuminated in the Botanical Gardens, and we will be hosting our Winter Photography Workshop on Friday and Saturday. Staff photographers Marty and Deb Minnard will be teaching students how to produce high-quality photography using High Dynamic Range (HDR) images. HDR images are especially good for shooting Christmas lights.
You can check out our Photography Workshop webpage to see photos from previous classes. The next photography workshop will be on Saturday, April 21!