Monday, September 5, is Deaf Day 2011!
When the Creation Museum opened over four years ago, we knew there would be many exciting events that would take place. Last year, however, we were overwhelmed with the support we received when we held our first annual Deaf Day. We quickly realized this special day would become one of the greatest outreaches of the museum.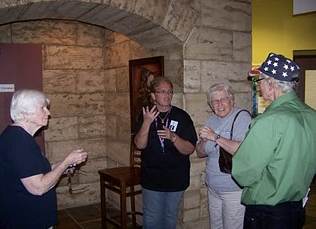 Deaf Day features ASL interpreters, deaf volunteers, and text-based captioning on many of the video programs. Live presentations, including the Daily Speaker Series talk, will have an interpreter.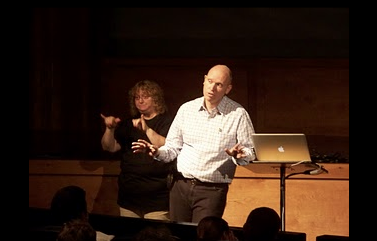 Special Offer
To celebrate this year's event, we are offering 50 percent off admission for our deaf guests and their immediate families! See
coupon
for details.