Don't let the hot temperatures make you forget that Autumn isn't too far away! We're planning several special events for the upcoming season. Here are a couple examples.
Make a Run For It!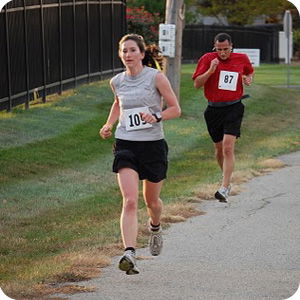 Our third annual Raptor run is just two months away. Make plans now (and if you haven't started a training program yet—now's a great time to get on it!).
The cost is $25 if you register before September 9.
Check out the Raptor Run webpage for more information and registration details.
Deaf Day 2011—September 5
Back by popular demand from last year's inaugural event, hard of hearing guests will enjoy a great day at the Creation Museum.
ASL and deaf interpreters as well as text-based captioning on many of the Creation Museum's video presentations (including The Last Adam video), will all be offered during this year's Deaf Day event, September 5, 2011.
Check out our special Deaf Day webpage to find out more about this special event.
Surprise!
James K. of Harvey, North Dakota, had no idea that he was going to visit the Creation Museum the morning of his visit last Friday.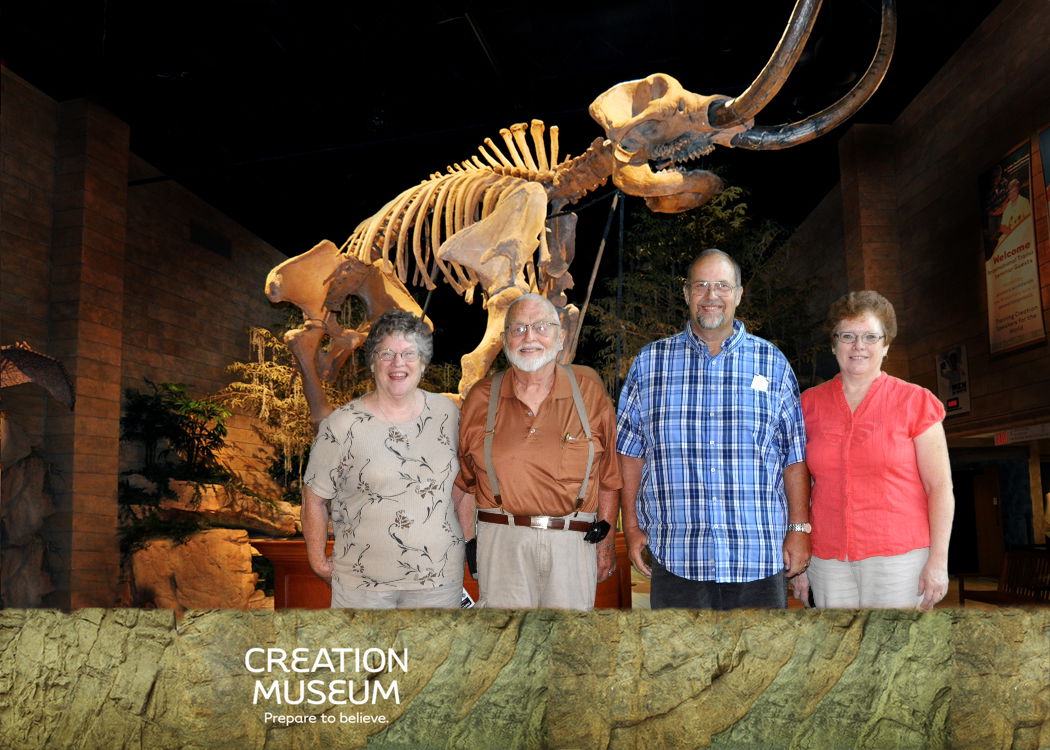 It was his 80th birthday, and to celebrate, his four children sent him and Sue (their mother) on a trip via train, bus, and car. James and Sue begin each morning of their adventure by receiving a note from the kids, telling them what the agenda is for the day. Friday morning's note said that they would visit the Creation Museum. Both James and Sue were very excited as they have been museum supporters for years, but have never made the trip to Northern Kentucky to visit. A gift awaited James when he arrived. After having their photo taken at the green screen, they enjoyed their day at the Creation Museum. One can only guess what their next stop will be!