The Creation Museum's Buddy Davis is back from his second trip this year to Glendive, Montana. Last week, he and a group of dinosaur bone-digging adventurers took to the Badlands for an unforgettable experience.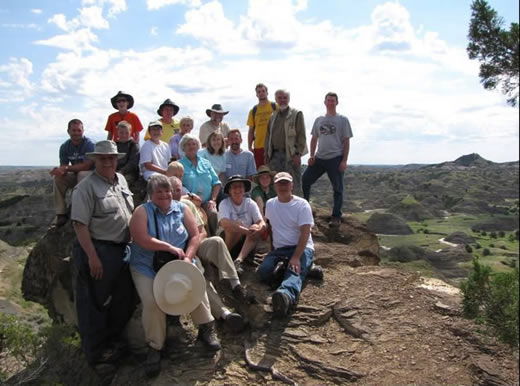 Keep up-to-date with Buddy's adventures by following his Facebook page.
These dinosaur digs are becoming increasingly popular, so be sure to check our website—creationmuseum.org—where we'll post info about future digs with Buddy Davis.
I Dig Dinosaurs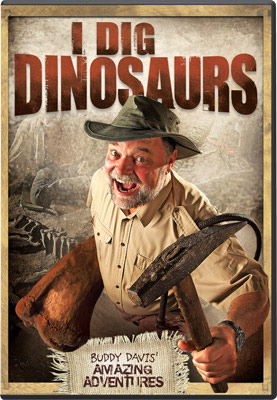 You don't need to wait for the next Dinosaur Dig trip to go on an adventure with Buddy Davis!
A new resource from Answers in Genesis was inspired from one of last year's Dino Digs. In this DVD, Buddy discovers a big dinosaur bone, and in the process shows the effects of Noah's Flood on the Montana landscape. Your kids will see a remote part of the USA where the floodwaters scoured the earth and left a mangled graveyard of dinosaurs, fish, plants, and more—a treasure trove of fossils.
Paleontologist, Dr. John Whitmore, explains further the facts surrounding the often talked about red blood cells and pliable tissue recently found in dinosaur bones. How could these remains last for millions of years? Both the Bible and the dinosaur evidence point to a recent, worldwide flood.
This fast-paced DVD is available in the Answers in Genesis Online Bookstore and includes extra teaching about dinosaurs and more from the Creation Museum's "Dinosaur Den."
Today's Pic
Caption this photo that was taken by one of the students from last weekend's Summer Photography Workshop.