The event, which featured speakers from several different ministries in addition to Answers in Genesis, was a huge success!
The vast majority of the folks in attendance were from outside of Kentucky, Ohio, and Indiana (both the Creation Museum and the church building where the conference was held are within 25 miles of all three states). We are encouraged that so many people would travel multiple hours to attend this major apologetics conference. We trust that those in attendance will go home encouraged about the integrity and truth of God's Word.
Check out the blog for more info.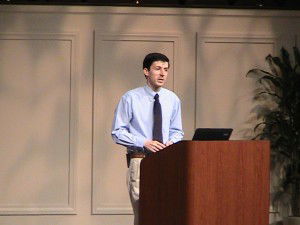 Scripture from Memory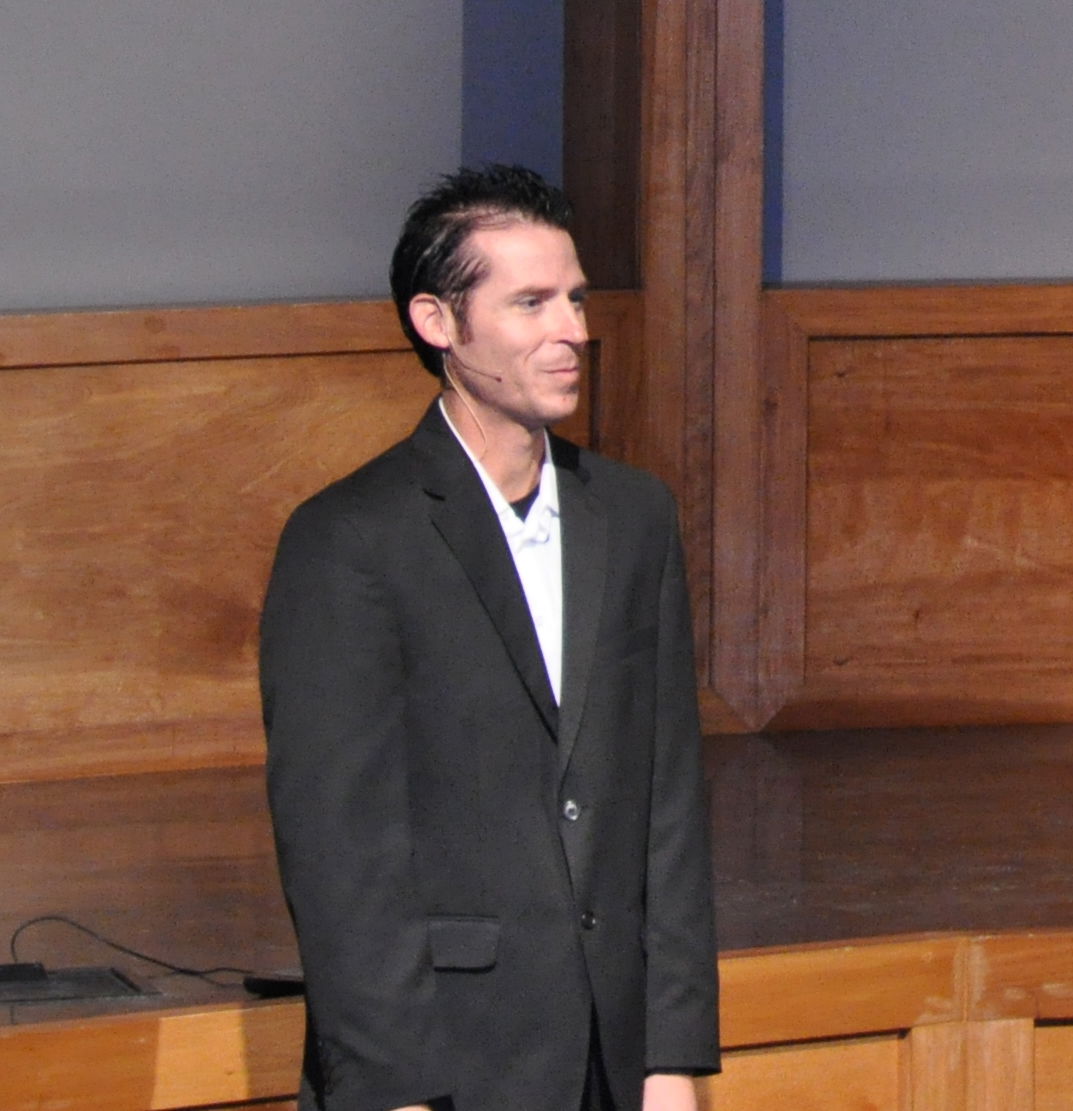 The museum recently welcomed back Tom Meyer, who works with Wordsower International Ministries. Tom recites large passages of Scripture from memory in a dramatic fashion. He recited Genesis 1-11 and the book of Revelation several times throughout the week to museum staff and guests.
Caption the Photo
Here's today's photo. It was taken in Sheila's Garden. We'll have more about the creation of this special place on the Creation Museum grounds next week.