Monkey Business is one of our very popular Answers for Kids workshops. This exciting program will next be held on June 24 and 25!
Taught by Mrs. Ruth Carter, "Monkey Business" answers the question, "Where did people come from?" Did people evolve from ape-like creatures, or is there another account of their origin? Nebraska Man, Lucy, and Neanderthals are three "ape-men" that are discussed, and the fallacies in the claims that these are missing links from the human evolutionary tree are exposed.
"Miss Ruth," as kids like to call her, compares a human skull to an ape skull and teaches students how to recognize five differences between the two. Finally, she turns to God's Word, the Bible, to review the truth about the origin of man. This workshop is engaging, creative, interactive, and totally fun for kids. At the conclusion, students have time to complete a zipper pull that says "God Made Me" as a reminder of their attendance at the workshop.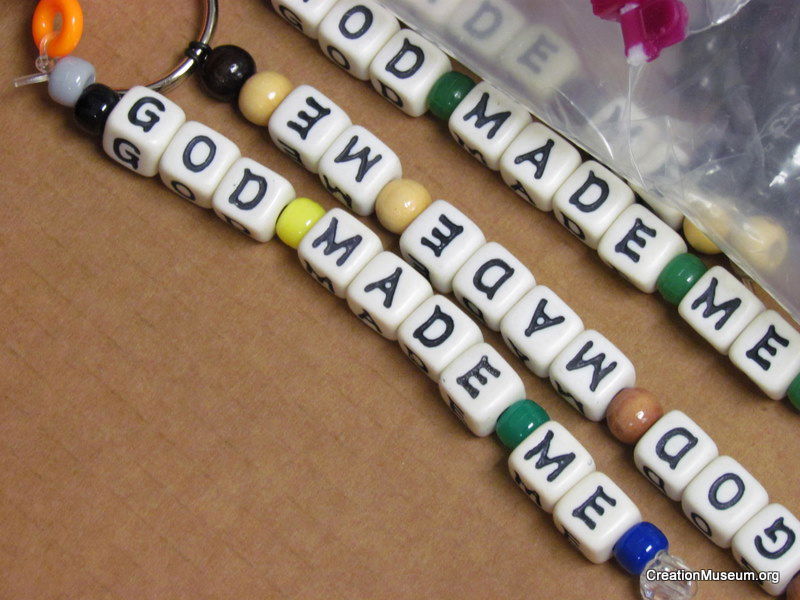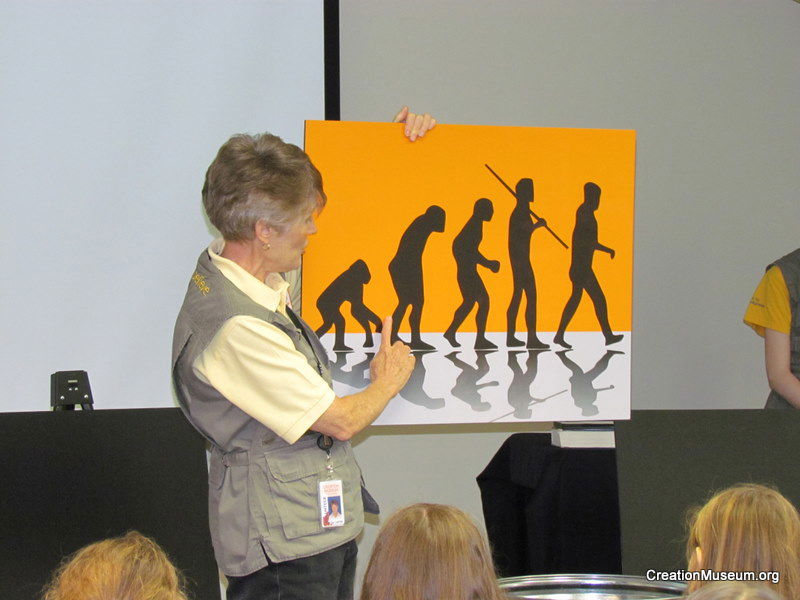 Born in Africa to missionary parents, Ruth Carter is a frequent children's workshop presenter at the Creation Museum. She has her BS in nursing from the University of Illinois. Ruth has a long standing interest in science, especially the science of the human body, but her passion and experience lie in teaching children. She has also written curriculum for children. Currently, the Carters are the volunteer coordinators at the Creation Museum.
Tickets are $3.50 with museum admission. Some programs do sell out so call Customer Service today at 800-778-3390 if you would like to reserve tickets!