There's a host of events coming up for Creation Museum members! Here are a few members-only opportunities: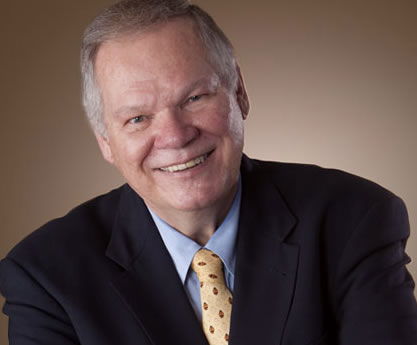 We've added four more dates for Dr. Menton's Life Science Tour:  May 13, 27, and June 10. Many members have already taken advantage of this great opportunity, learning more about the science behind the exhibits at the museum. Have you signed up yet?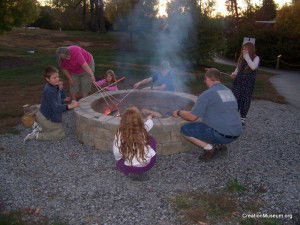 There's still time to get in on this fun event. Check out our blog from last year to see what a great time everyone had. This year we've added the option to camp overnight. This is a rare opportunity to spend the night on Creation Museum property. Come enjoy the fellowship with other museum members!
This event has been overwhelmingly popular.  There are just a few spots left. To sign up, first register for the Mega Conference, then follow these instructions.
Stay Tuned . . .
We have a number of other events that are still in the planning stages, but we're excited about announcing them soon. If you're not a member yet, we encourage you to visit the members section of our website to learn more. Access to members-only events is just one of the many benefits of being a part of our growing membership family.
Keep up-to-date on the latest Creation Museum news and events by "liking" us on Facebook, "following" us on Twitter, and subscribing to our email newsletter.