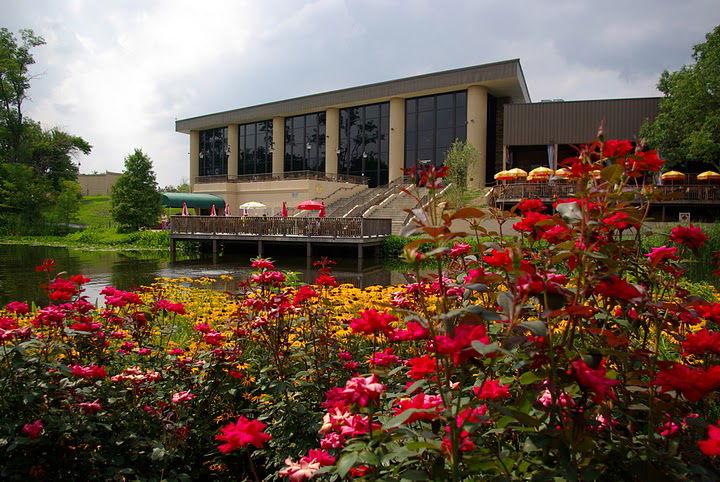 Attention, shutterbugs! We have an opportunity for amateur photographers at the summer
photography workshop
! Whether you got a new digital camera for Christmas or have been looking at the world through the lens of a camera for a long time, you can now get instruction from the professionals.
This year's summer photography workshop will be offered on July 29–30 with our award winning staff photographers, Marty and Deb Minnard. This two-day photographic program is open to anyone age fourteen or older. The class will cover the principles of basic exposure and equipment, photographing flowers, and low-light shooting. The class will concentrate on photographing in the botanical gardens and then the exhibits in the museum. Don't wait to sign up. The class is limited to 25 participants.
Equipment needed: digital camera with manual overrides, tripod, and an extra media card.
Suggested equipment: kneeling pad, rain gear, umbrella, large zippered plastic bag (to go over a camera if it rains), and a photographic reflector if you have one.
Time: 10:00-6:00 on Friday; 8:00-6:00 on Saturday
Cost: $60
Contact Customer Service at 800-778-3390 to reserve your spot today.
Check out some of our photos from the 2010 summer workshop in our Picasa album.