Available Dates: March 21, 28; April 4, 11, 18, 25. Stay tuned—more dates to be added soon.
The Creation Museum is full of science! On this tour Dr. David Menton helps guests take a closer look at some of the life science behind the exhibits on display. Discover the answers to questions like:
Did dinosaurs evolve from birds?
Is homology the result of common ancestry or common designer?
Isn't natural selection proof of evolution?
Why don't we find human fossils?
There's much to learn at the Creation Museum. Tours are perfect for homeschooling families, science students, or anyone just looking to understand more about God's creation.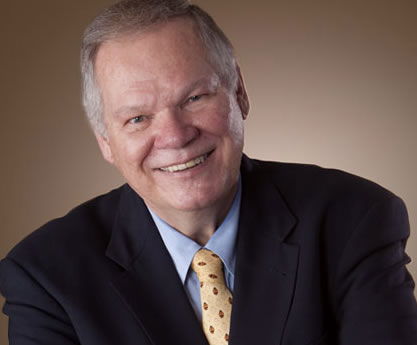 Check-in is at 9:15 AM in the museum portico. Tours begin at 9:30 AM and will last approximately one hour.
Tours are available on a limited basis to museum members only. There is no charge, but registration is required, so reserve your spot today!
How to register: Send an email with your name, address, and phone number to memberservices@creationmuseum.org, using "Life Science Tours" as the subject line. Or, you may call 888-582-4253 ext. 494. Once your membership has been verified, you will be contacted to confirm your registration.
Dr. Menton was associate professor of anatomy for many years at the respected Washington University School of Medicine in St. Louis and holds a PhD in cell biology from the Ivy League Brown University. Audiences of all ages enjoy Dr. Menton's well-illustrated and entertaining presentations.
For more information about Creation Museum membership, visit the Members section of www.CreationMuseum.org.