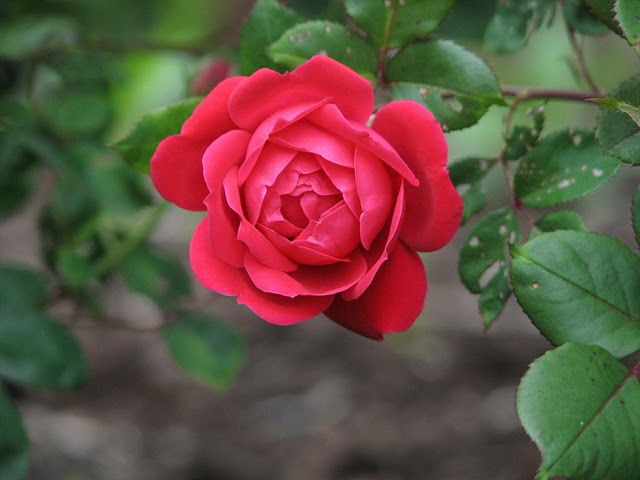 There are way more than three reasons for you to attend our upcoming photography workshop, but we thought we'd give you just a few excuses to come.
You've Been Inside Too Long
Months of cold weather and snow are beginning to give way to the early signs of spring here at the Creation Museum. Over 100,000 bulbs are beginning to emerge from the earth in the museum's Botanical Gardens! Can you imagine how beautiful the blooms will be in just a few short weeks?
You've Been Wanting to Exercise Some Creativity
Staff photographers Deb and Marty Minnard bring their combined 50 years of experience in general, portrait, commercial, and aerial photography to their teaching. You'll be amazed at the photos you'll take!
You've Always Wanted to Take Great Pictures
Your photos will look great in our next online photo album. After taking pictures in our spectacular gardens, you'll enhance your photos using Photoshop—the Minnards will help.
Reserve your spot today!
Call Customer Service at 800-778-3390.
Date: Saturday, April 16, 2011
Time: 8 AM–6 PM
Cost: $35
What you'll need: Camera, laptop computer (with Photoshop installed—free trial versions are available), extra media cards, and a card reader or download cable.
You might also consider bringing: A kneeling pad, rain gear (including an umbrella), large storage bag (to fit over your camera if it rains), and a photographic reflector—if you have one.
This workshop is sponsored by our friends at Foto FX.