A new season of Stargazer's Nights begins in April. Join astrophysicist Dr. Jason Lisle for an evening of wonder and amazement. Depending on the month and if the skies are clear, you will be able to see awe-inspiring planets, star clusters, globular clusters, and more through high-powered telescopes.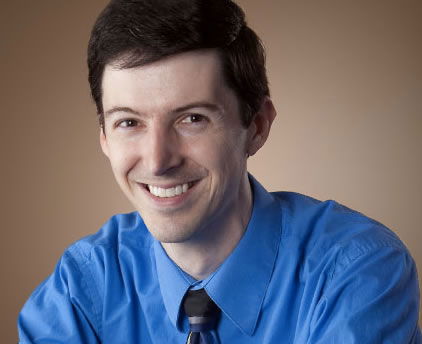 The evening begins with a devotional by Dr. Lisle in the planetarium. Afterward, enjoy a showing of one of the Creation Museum's popular planetarium programs, New Horizons. After the presentation, you'll venture outside (weather permitting) and, with the help of the telescopes, gaze at the stars with Dr. Lisle.
Clouds in the sky won't ruin the evening. If stargazing outside is not possible, Dr. Lisle will take you on an amazing journey through time and space in the planetarium. Inside, you'll see the night skies of Adam or Noah, learn about the North Star that was there for Noah—which isn't our present day star, Polaris—and more!
Whether you're experienced in looking at the stars through a telescope or not, the expertise of Dr. Lisle will make the evening enjoyable for everyone!
These memorable and faith-building evenings sell out quickly, so make your reservation today!
Dates:
April 8, 2011, 8:30PM
May 6, 2011, 8:30PM
June 10, 2011, 9PM
July 8, 2011, 9PM
August 5, 2011, 9PM
September 2, 2011, 8:30PM
Cost: $14.95
This event is designed for adults and older children, but budding astronomers (ages 12 and under) may attend for only $10.95. (Ticket prices include tax).
Register by calling (800) 778-3390. Please note: tickets are non-refundable on the day of the event.