Capture an image of spring at our upcoming Photography Workshop with staff photographers, Deb and Marty Minnard.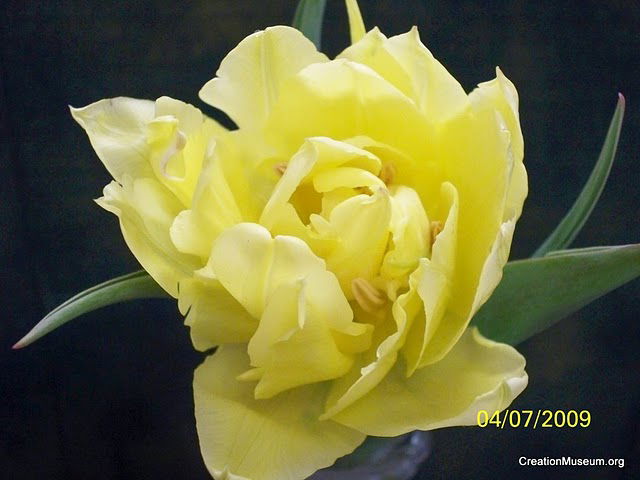 The Spring Photography Workshop gives you the opportunity to shoot stunning photos of the lush museum gardens, then take them to the next level by enhancing your digital images in Photoshop. Your living room (or Facebook) wall will be the subject of many great comments-we're sure of it!
Sign up today-there's only room for 20!
Call Customer Service at 800-778-3390.
Date: Saturday, April 16, 2011
Time: 8AM-6PM
Cost: $35
What You'll Need: Camera, Laptop Computer (with Photoshop installed-free trial versions are available), Extra Media Cards, and a Card Reader or Download Cable.
You Might Also Consider Bringing: A Kneeling Pad, Rain Gear (including an Umbrella), Large Storage Bag (to fit over your camera if it rains), and a Photographic Reflector-if you have one.
Check out some of our photos from previous Spring workshops in our Picasa album.