It's a sunny morning at the Creation Museum. Here's what's happening today: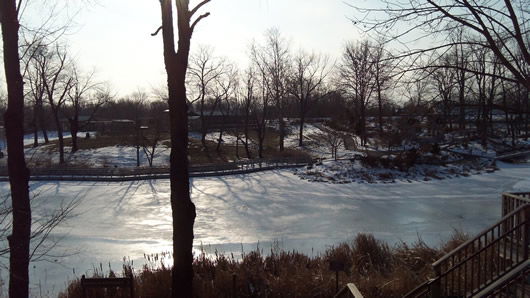 Noon: Is Genesis Relevant in Today's World? with Dr. Terry Mortenson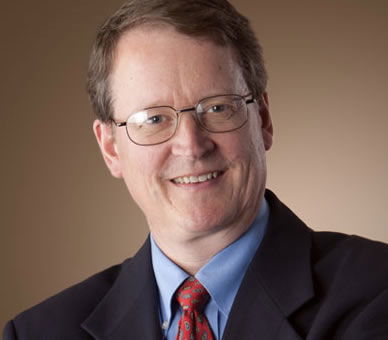 Many people today think Genesis is an ancient, untrustworthy book. Dr. Mortenson presents some of the biblical, moral, and scientific reasons for believing that Genesis is vitally relevant to what is taught and happening in our world today.
2:00 PM: Dino-Mite Readers "A Grand Canyon Adventure" Starring Charlie & Trike
Children ages 3-8 are invited to join us as we explore the Grand Canyon with curious Charlie and his friend Trike. Come to Dino-Mite Readers and find out how Trike helps Charlie learn to trust his guide, Captain Wes as they discover how the Bible has the truth about history!
2:30 PM: "The Hearing Ear and Seeing Eye" with Dr. David Menton
Take a FUNtastic trip with Dr. David Menton into the marvelous intricacies of the human ear and discuss the unique elements enabling human sight. This workshop is presented by Cedarville University.
3:00 PM: DVD Presentation "Demolishing Strongholds: Answers to Difficult Issues"
Are fossils our friends or foes? Over the course of this DVD presentation Carl Kerby covers the gaps in the fossil record, biased scientific observations, and the formation of fossils. When we use the Bible as our starting point, the fossil record falls into place with the order of events that Scripture teaches.
Stay Up-to-Date:
To get Twitter updates on today's events, use hashtag: #CMTODAY
"Like" us on Facebook.