Since the Creation Museum opened in May 2007, with the help of Joseph David Advertising, our marketing materials have won numerous advertising awards-including our billboards earning Best in Show honors at the Kentucky Tourism Council Traverse Awards in 2009.
Up to this point, we have used our whimsical branding in our television spots-without showing actual footage from the museum. Recently a camera crew came to the museum to take live photos for our new ads that will be appearing soon.
Here are a few 'behind-the-scenes' photos from the shoot: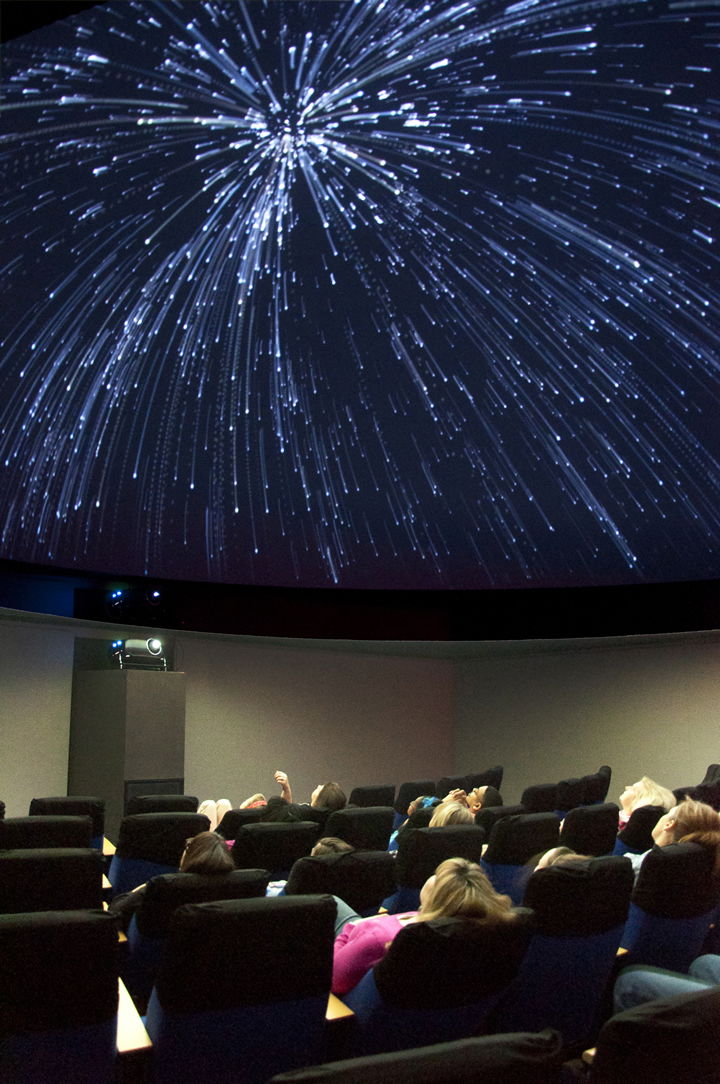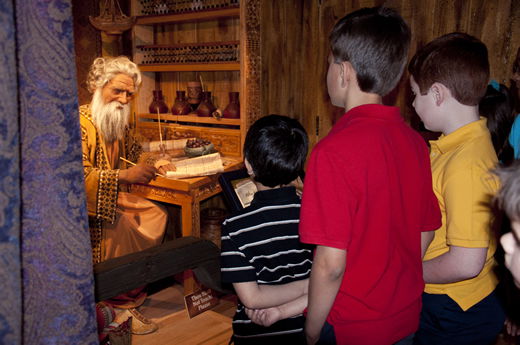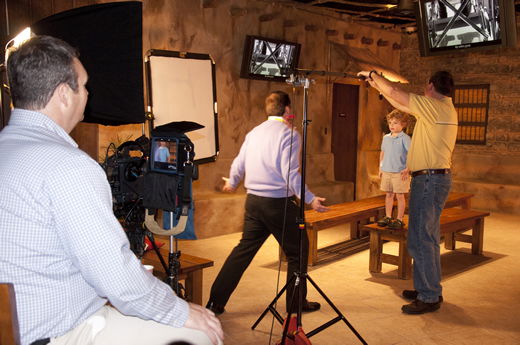 Keep an eye out for the finished product on our Facebook and YouTube pages!