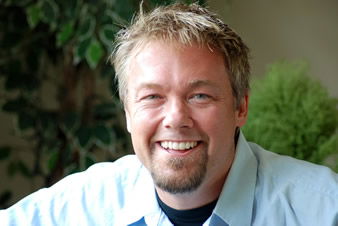 Today's relevance talk in the museum's Special Effects Theater will feature Answers in Genesis' Chris Russell.
In this high-powered, multi-sensory presentation, Chris will equip the audience with biblical and scientific knowledge that will strengthen your faith and prepare you to defend your beliefs with those who do not yet believe. Russell has spent the past 23 years actively involved in the world of Christian apologetics, and he's passionate about communicating Truth in a creative, highly-relevant way. Chris has spoken to audiences all around the United States as well as in 7 different countries. This event is free with paid museum admission or membership.
Other events today:
2PM: Dino-Mite Readers- "A Grand Canyon Adventure" starring Charlie & Trike
3PM: Special Film Feature: The Runner from Ravenshead
For more information about daily activities at the Creation Museum, visit our online Events Calendar.