The Runner from Ravenshead movie made its Creation Museum premier this afternoon in the Special Effects Theater. The independent film, which has been described as "Pilgrim's Progress meets Little Rascals," features an "all-children" cast.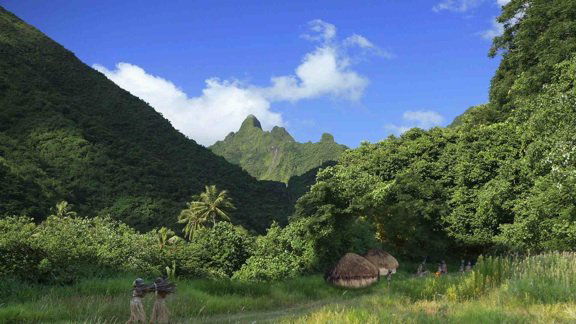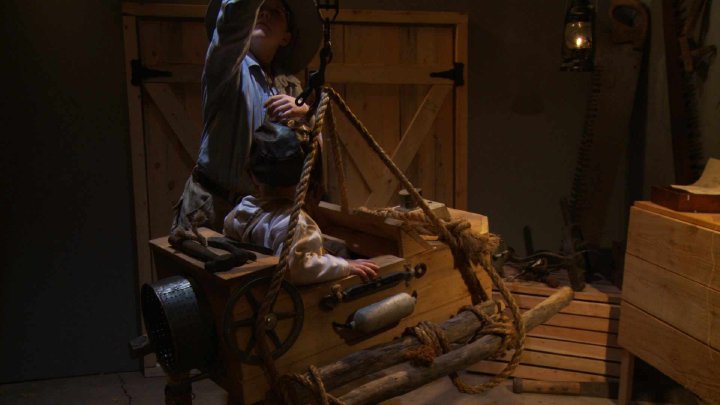 The film, shot on location in Oregon's picturesque Willamette River Valley, recently won the Audience Choice Award at the San Antonio Independent Christian Film Festival.
Synopsis After a daring escape from Ravenshead Prison, Sam finds herself in worse trouble. Outrunning the relentless wardens seems impossible…she wonders how much longer her strength can hold out. But help is on the way—kind of. Henry, janitor for the City of Refuge Guide Service, is unexpectedly thrust into the line of duty when all the trained guides are called out on other missions. As he sets out on his long-awaited first assignment, he gets more adventure than he bargained for. Will the enthusiastic but awkward amateur guide persuade Sam to trust him before it's too late?
Now Showing The Runner from Ravenshead will be showing at the Creation Museum on Tuesday, Wednesday, and Thursday afternoons through the end of February. Admission is free with museum ticket or membership.