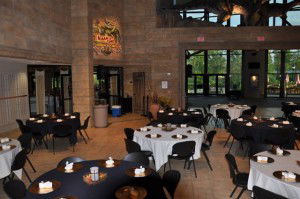 Are you searching for a way to enjoy a date night in a Christian environment?  Join us February 11 at the Creation Museum for dinner and a concert with a special talk by Ken Ham.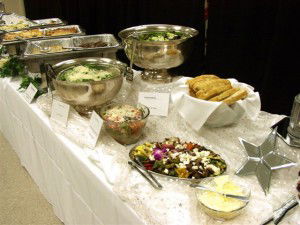 The evening will commence at 6:00 with Ken Ham explaining what it really means to be "unequally yoked," followed by a buffet dinner in our beautiful Main Hall.
After dinner you will be treated to a concert by talented vocalist, Joetta Schmitt along with certified master guitarist, Ray Cummins.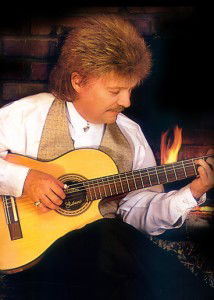 The cost for this enjoyable evening is only $35.95 per person.  Call Customer Service at 800-778-3390 to reserve your tickets today!