In past years the Creation Museum's busy season has come between Memorial Day and Labor Day.  We don't expect this year to be an exception.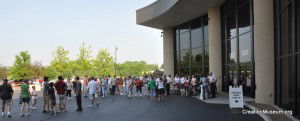 This morning, the start of Memorial Day weekend, a line of guests was waiting to enter the Museum before the front doors were opened.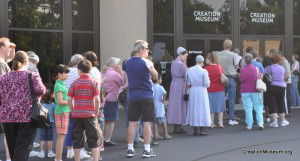 It has been some time since we have seen so many people eagerly waiting to enter the Museum before opening on a Saturday.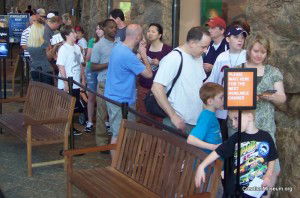 This weekend is a great time to visit.  All veterans will receive free general admission to the Creation Museum on Monday, May 31 in honor of Memorial Day.  We thank you for your service.