After many days of hard work Noah's Café re-opened yesterday.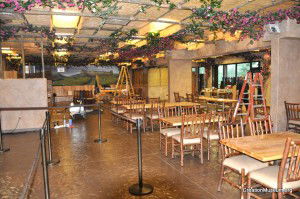 Some work remains to be completed on some components, so we'll be offering a limited menu for a few days.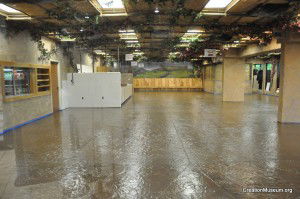 The café looks more open now and should accomodate more guests than ever before.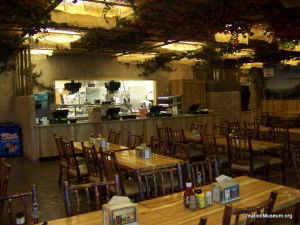 The next time you visit be sure to drop by Noah's Café and let us know what you think!