Do you recognize where this picture was taken? If you've been to the Museum you're probably seen this space, but not like this.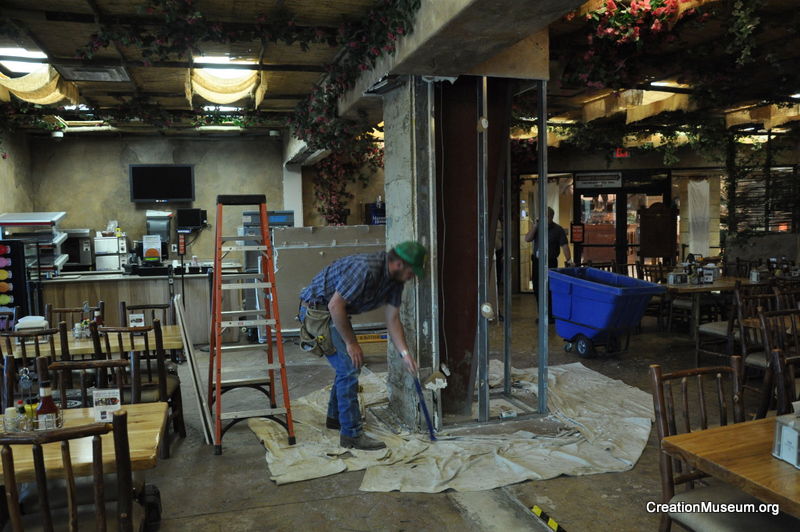 This is Noah's Café. The area has started renovation this week. The first step was to remove the old counters, booths, and more. Construction of new areas will begin soon.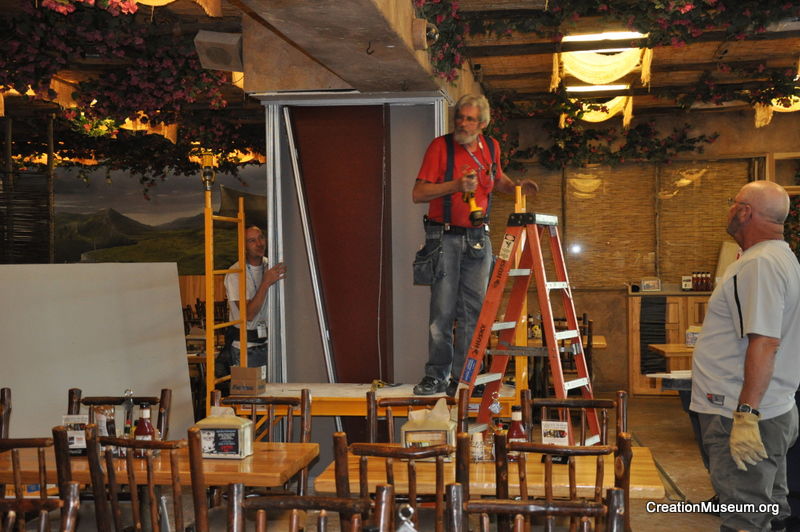 Don't worry about eating here if you tour the museum soon. Other food venues are open to ensure that you can still enjoy a delicious meal during your visit. Check a Daily Schedule when you arrive to see what food venues are open.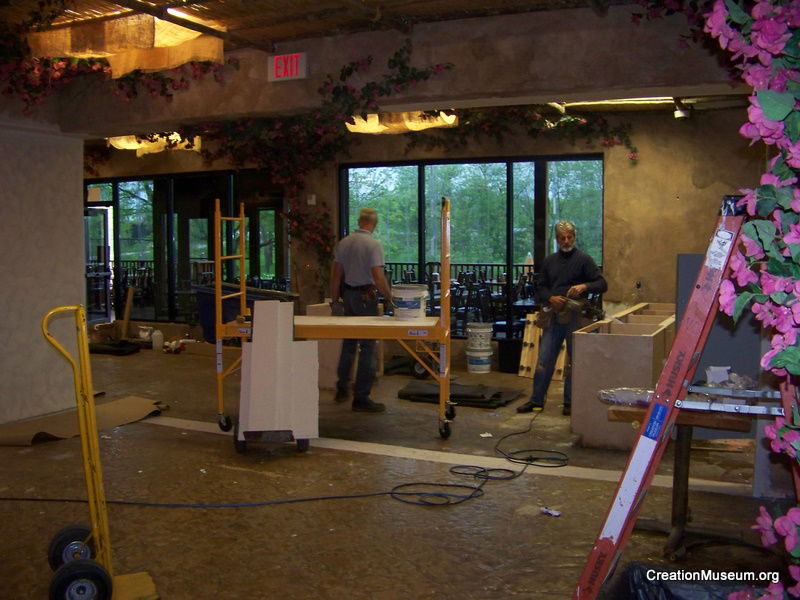 We hope that the improvements to Noah's Café will allow us to better serve our guests. Be sure to visit us once the café reopens and check it out! We'll post on-going pictures on our Facebook site, so be sure to check that out.