Even though we are in the middle of winter there are six ways to enjoy views of the botanical gardens when you visit the Creation Museum.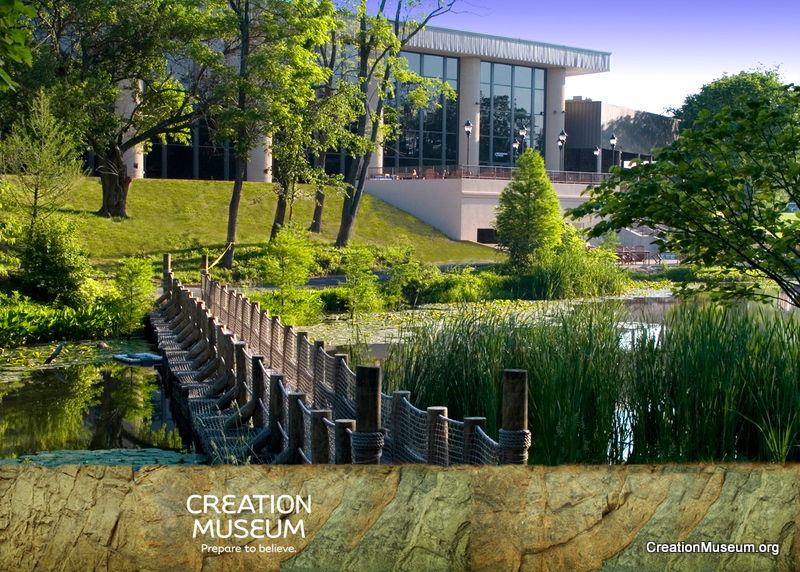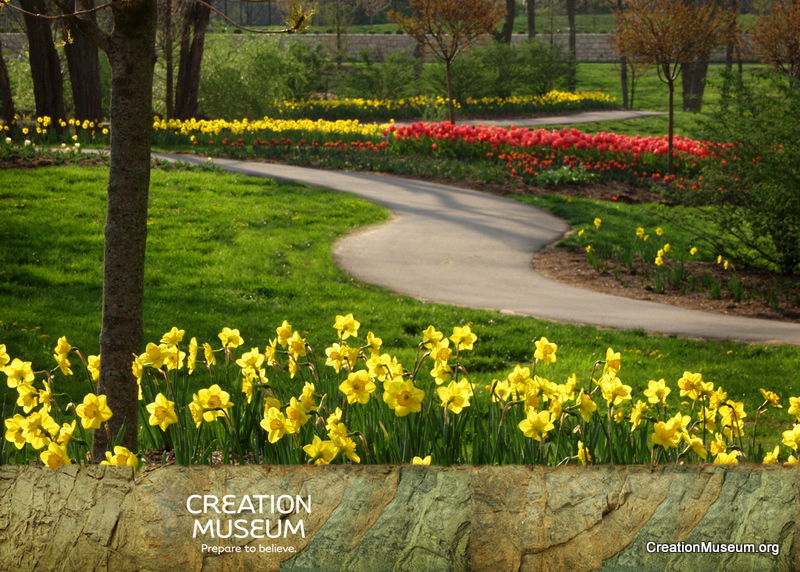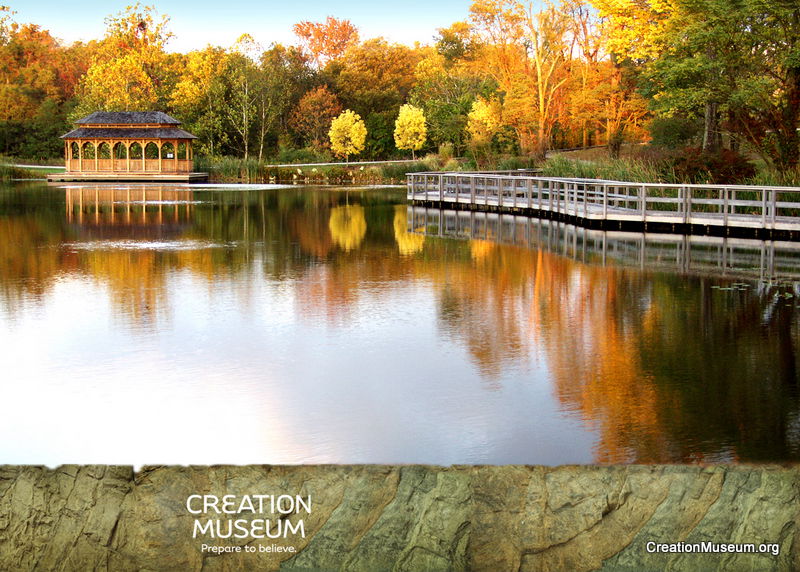 Foto FX, the photographic experts, have six beautiful backgrounds. Each of them represent a location in the gardens that makes a wonderful place for a family photograph. The photographs were taken with optimal light and include different seasons.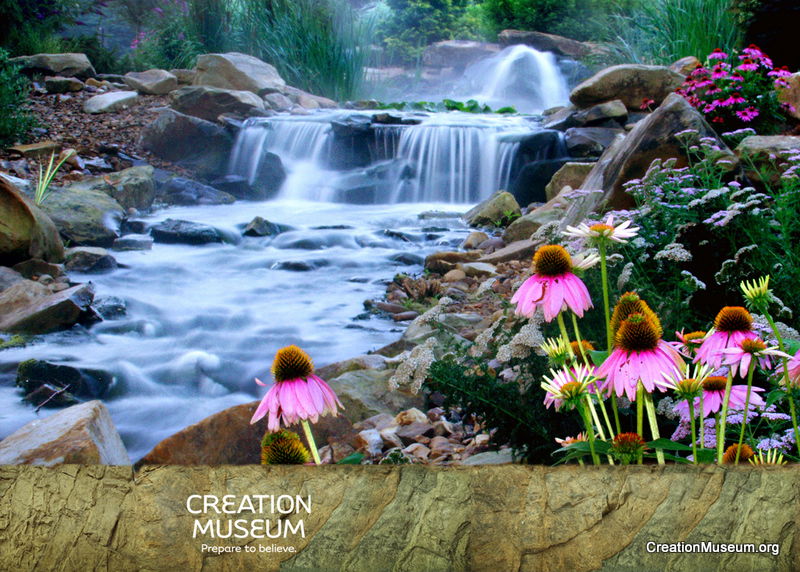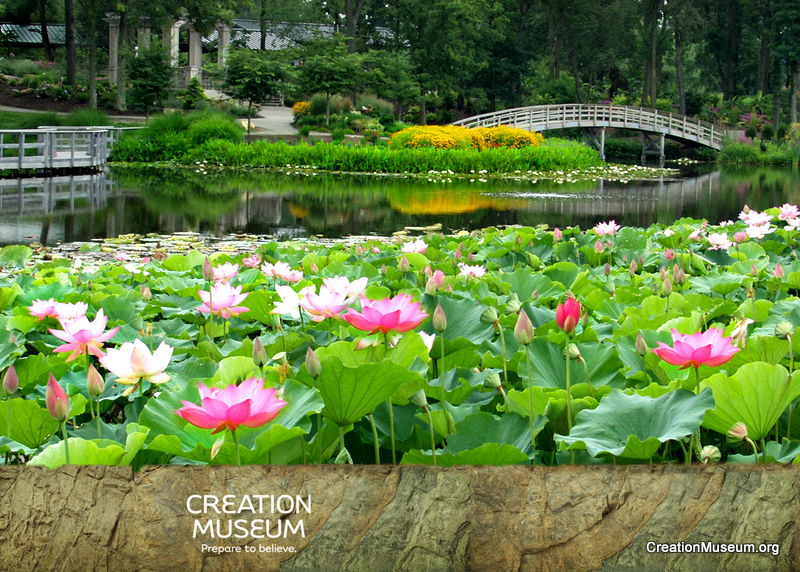 You can go home with memories from warm seasons even in the dead of winter. Stop in at Foto FX the next time you visit to enjoy these beautiful backgrounds. As always, just looking is encouraged.