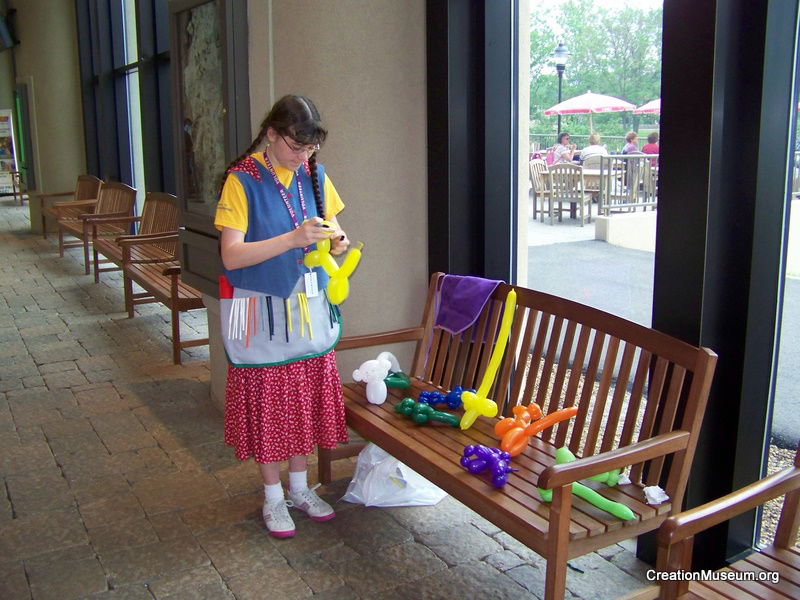 Volunteers are an integral part of the operations of Answers in Genesis and the Creation Museum supporting many different areas of the ministry. Did you know that our volunteer coordinators
are volunteers
?
Many different volunteers can be found around the ministry on any given day. If you visit the Creation Museum you may even encounter the Driver family. The entire Driver family often comes to volunteer throughout the Museum. This is their perspective on volunteering and one we're sure is shared by many other volunteers. Have you considered volunteering at the Creation Museum?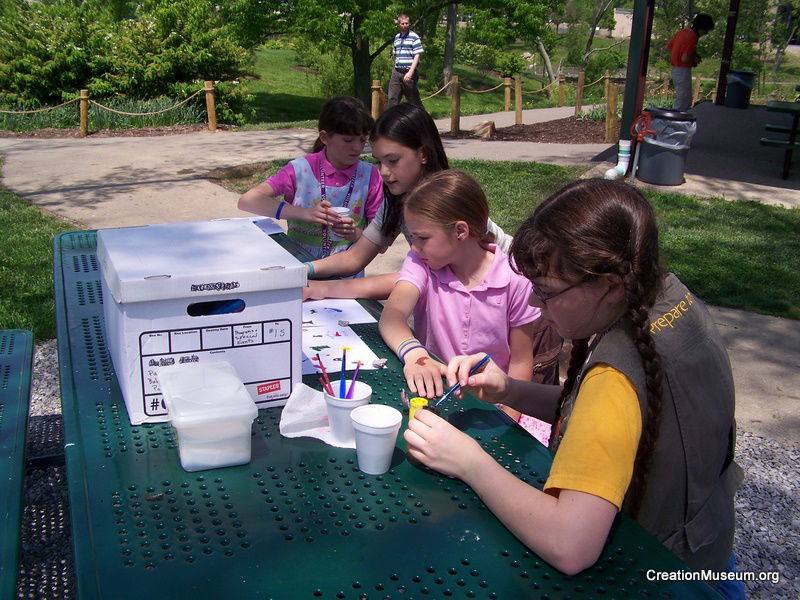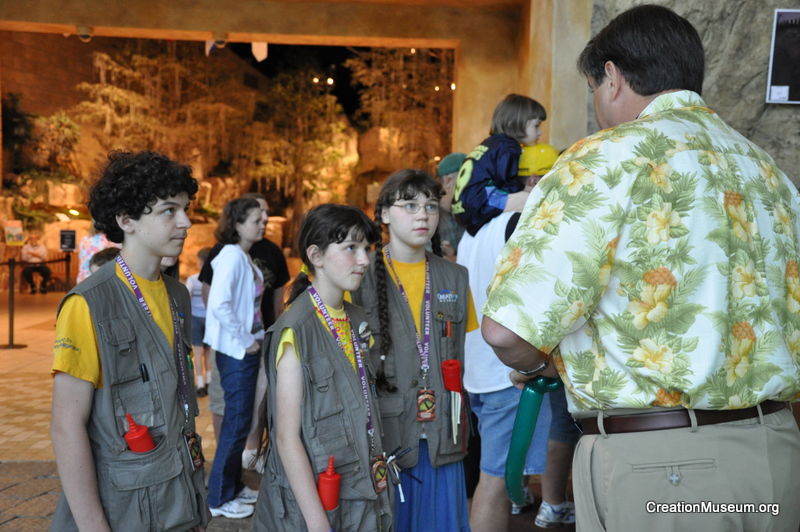 Volunteers at the Creation Museum are thanked for donating their time, and told it is a blessing to have them there to help. But the true blessing belongs to the volunteer.
At the Creation Museum one can see God at work; His amazing light shines throughout the entire place.
Whether you're weeding the gardens, cleaning windows, or packing books in the warehouse, you are part of this wonderful ministry, and you are helping to get the good news of Jesus out into the world. Not only that He created everything but that He is our Savior and Lord!
This is how we feel about volunteering at the Museum. When you go you can expect smiling faces from all the staff, clean, family friendly exhibits, and an all-together glorious day.
As you drive home discussing the day's exciting events, you thank God for all He is; and you look forward to your next trip to the Creation Museum!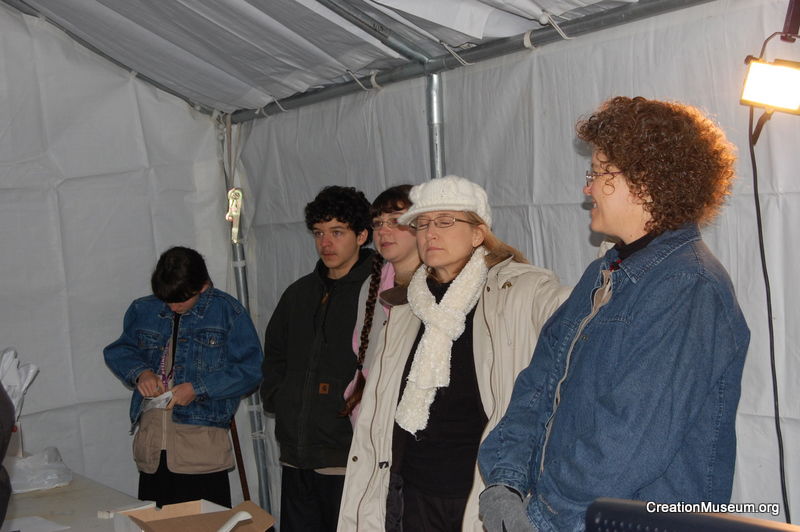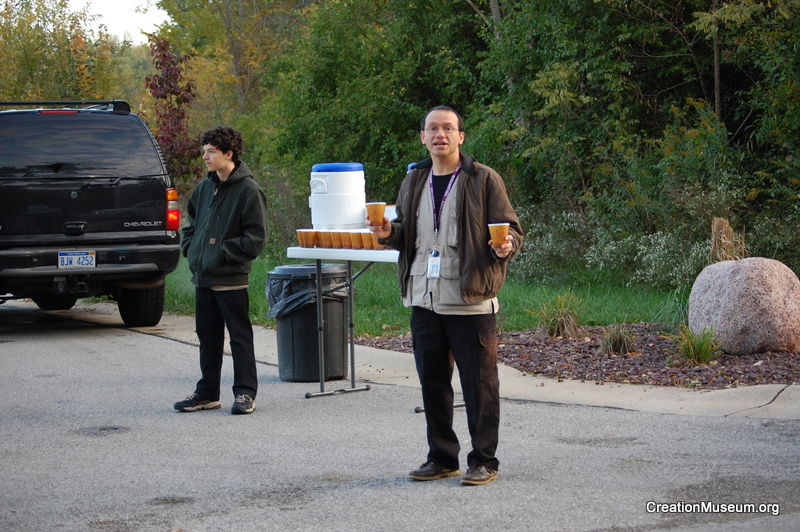 For more information on volunteering at the Creation Museum please visit the volunteer section of our website.