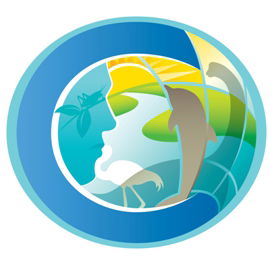 "The Seven Cs" of History (Creation, Corruption, Catastrophe, Confusion, Christ, Cross, Consummation) help us remember the big events which have affected, and will affect, the history of the universe.  As a part of the Answers for Kids series this workshop is designed to equip your kids with the biblical answers they need in today's world.  They will enjoy lively interaction with Dr. Mortenson as they learn vital truths related to the gospel.
With a Ph.D. in the history of geology from the University of Coventry in England, Dr. Terry Mortenson has been studying and speaking on the creation-evolution controversy throughout North America and Europe since the late 1970s.  In this workshop he will make the topic of the 7 Cs come alive to children through creation, the fall, the flood and Christ, and concluding with a brief gospel presentation.  Dr. Mortenson will employ slides, rocks, fossils, and other fun visual aids.
The first offering of this newest Answers for Kids workshop will be on Friday, March 19 at 1:30.  Mark your calendars now to enjoy this exciting new program.