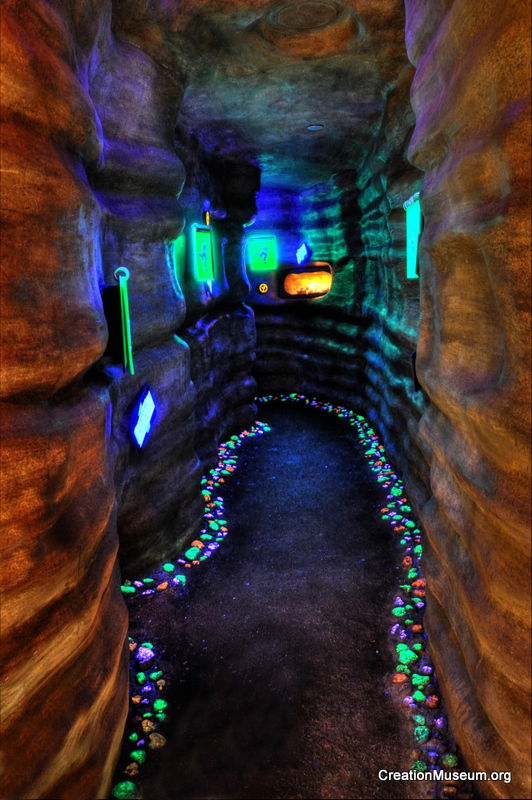 The first set of knee-high exhibits is now open at the Creation Museum! Kids can jump right in at the entrance to the Walk Through History portion of the museum.
Children (and adults) can explore Critter Canyon, where they will find many surprises and interactive exhibits. Look high and low so you don't miss a thing, and when you see a funny-looking handprint, investigate! You can place your hand on the handprint in two places in the canyon to see something amazing happen.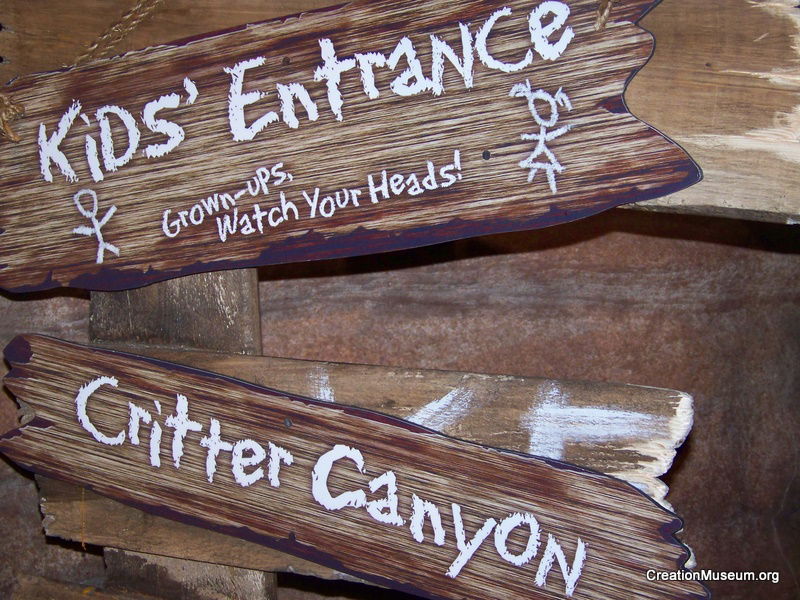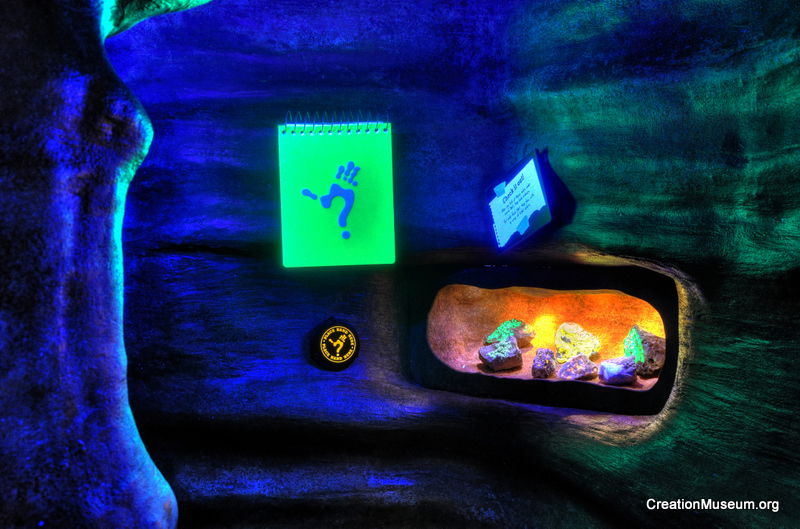 After checking out the canyon, you will enter the dig site room. Three new activities await you here.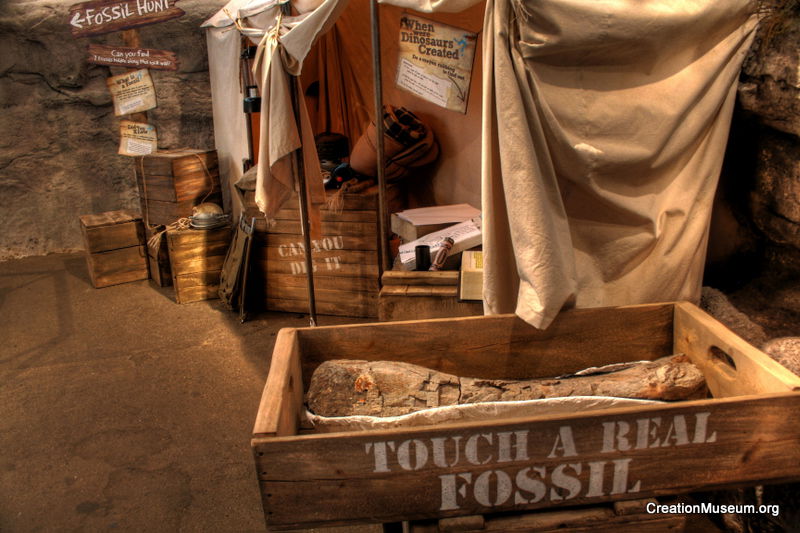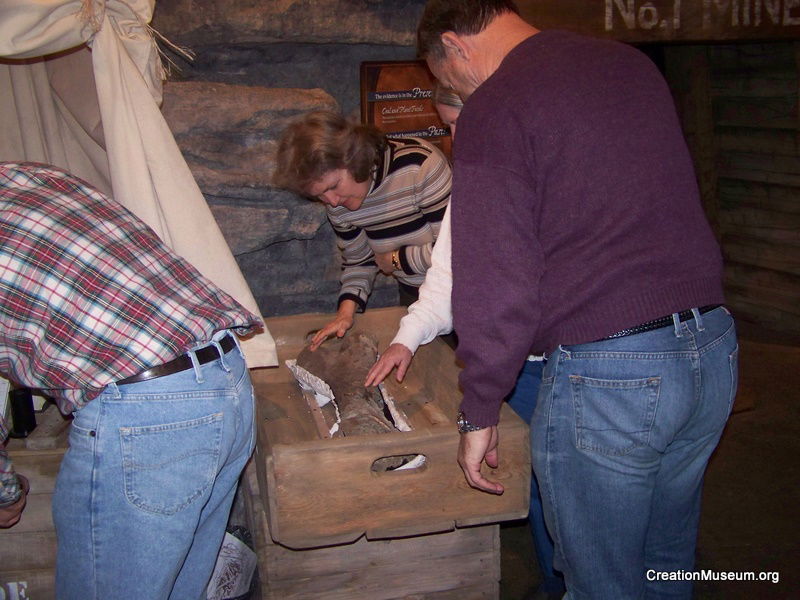 First, check out the real dinosaur fossil. A huge hadrosaur tibia is displayed on a crate, and this time you can touch.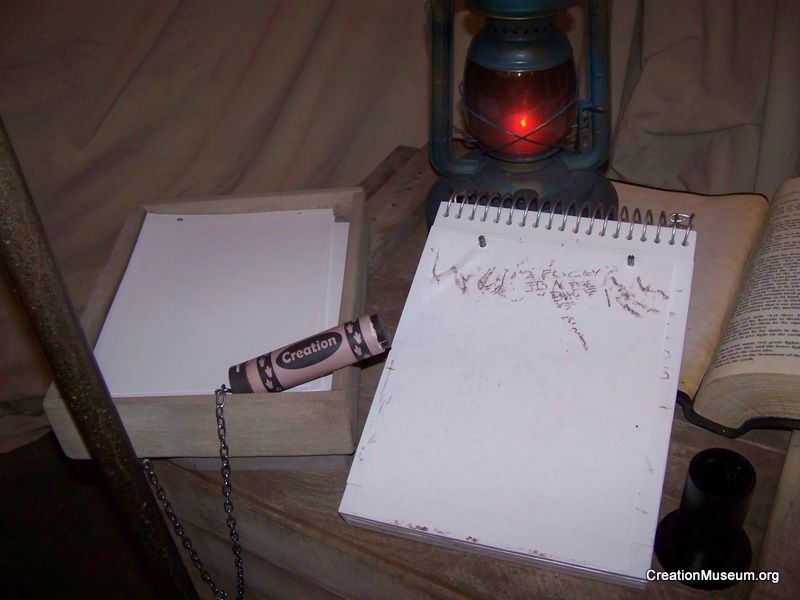 At the next knee-high exhibit, create a crayon rubbing and see a secret message appear.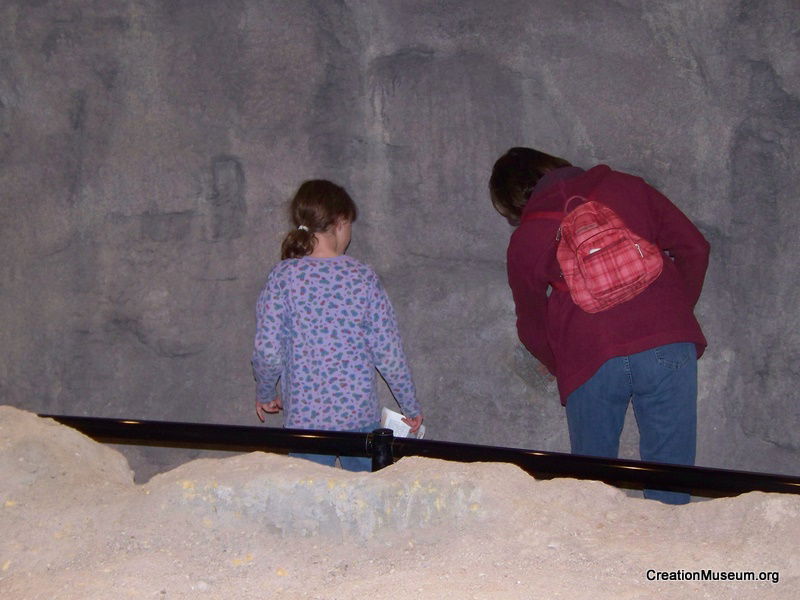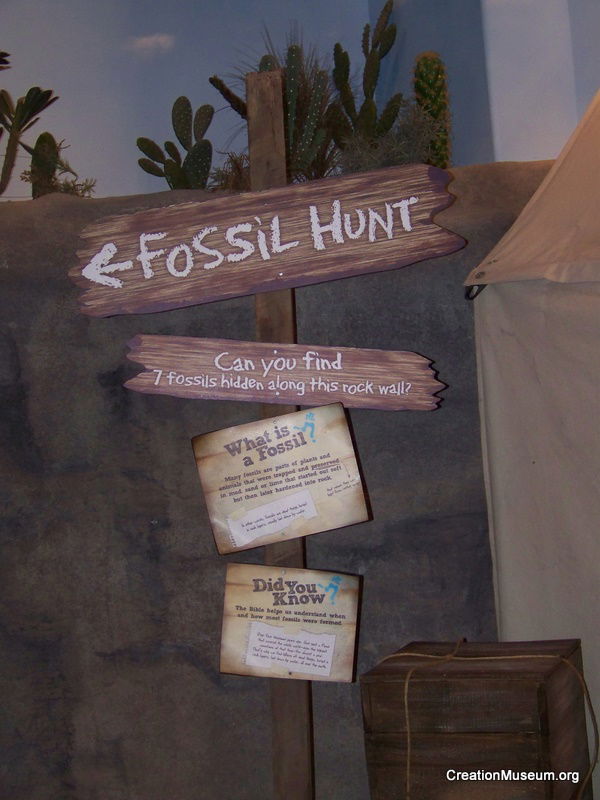 Before leaving this area, learn all about fossils and find hidden fossils along the back wall of the room.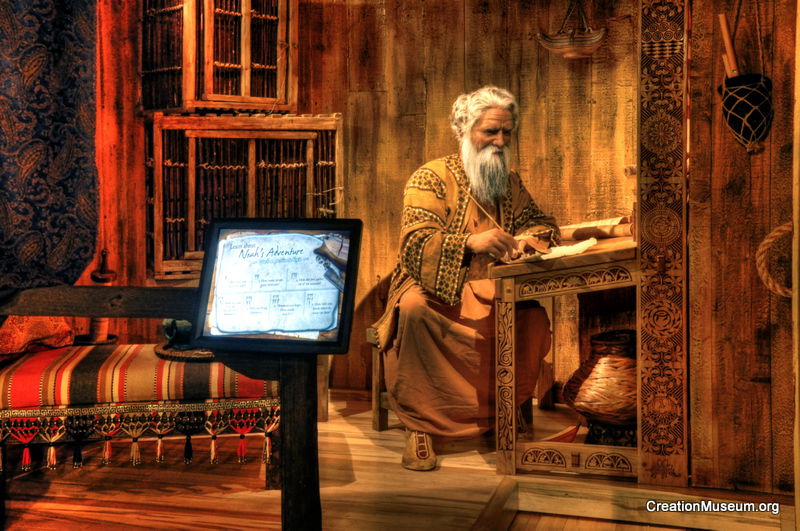 When you get downstairs to the Voyage of the Ark Room, you will find another exciting interactive exhibit for children and adults alike. A life-like Noah is sitting at his desk, ready to answer your questions about the flood.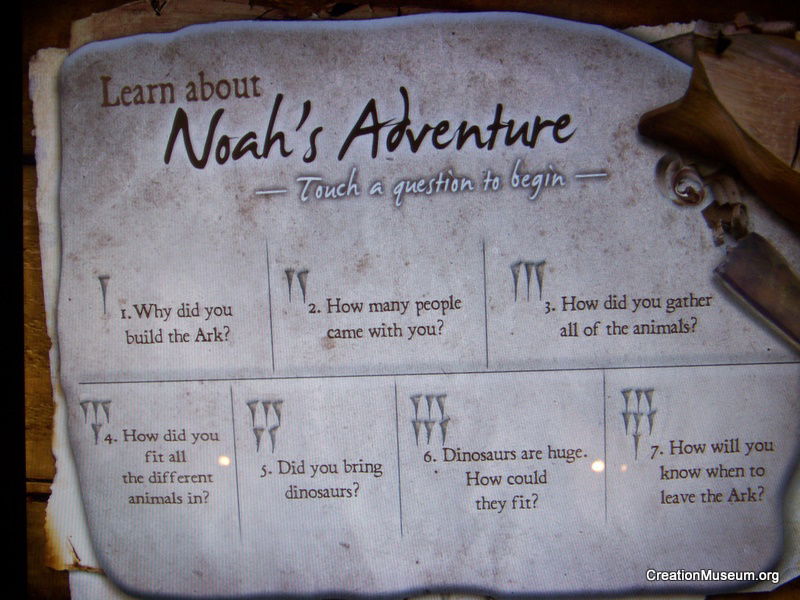 Choose a question on the monitor and see what happens. While you're there, notice the desk—see if you can figure out what the symbols carved in the side represent (hint: start at the top for the correct sequence).
More Knee-High exhibits will open later this year, so keep coming back to see this new feature unfold.