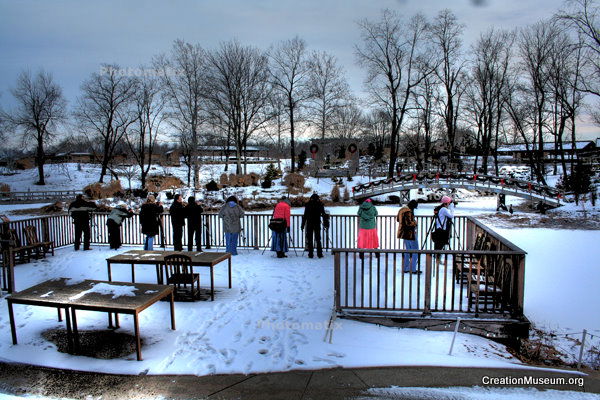 An enthusiastic group turned out for the Winter Photography Workshop. It was a cold couple of days, but the lights were beautiful, especially against the snow.
Deb Minnard, part of the Foto FX photography team at the Creation Museum reflects on the workshop:
"The winter workshop was very successful. With a medium sized group we had lots of time for individual attention. There was a wide variety of experience and training among the students. We photographed the gardens starting at near dusk, learning to set our cameras for lower light levels and then into darkness. The main subject was the incredible Christmas light display in the gardens. There was a light layer of snow, giving us lovely soft reflections that allowed colorful details.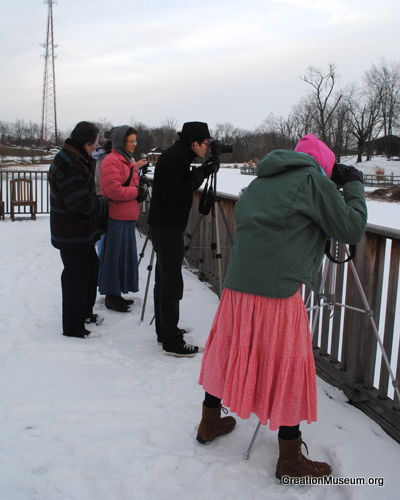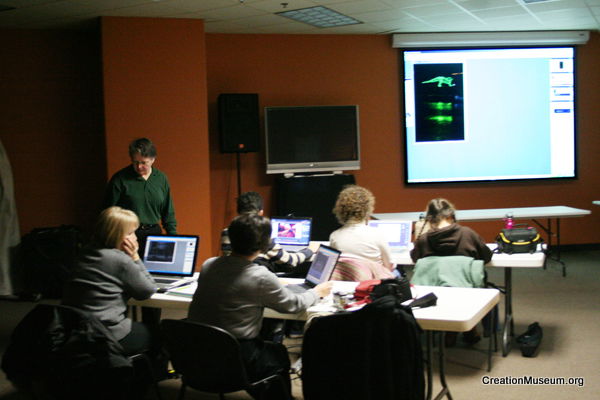 On the second day we got our computers out and worked with the images that were captured the night before. Photoshop, photomatix and autostitch were the programs we used depending on the needs of each student. All in all everyone seemed to enjoy and benefit from the class. You can see from the pictures from each student that they did a great job.
As 2010 proceeds, we are looking forward to the three workshops to come."
Click here for more information on all 2010 Photography Workshops. Here are the first of two samples of photographs from the workshop: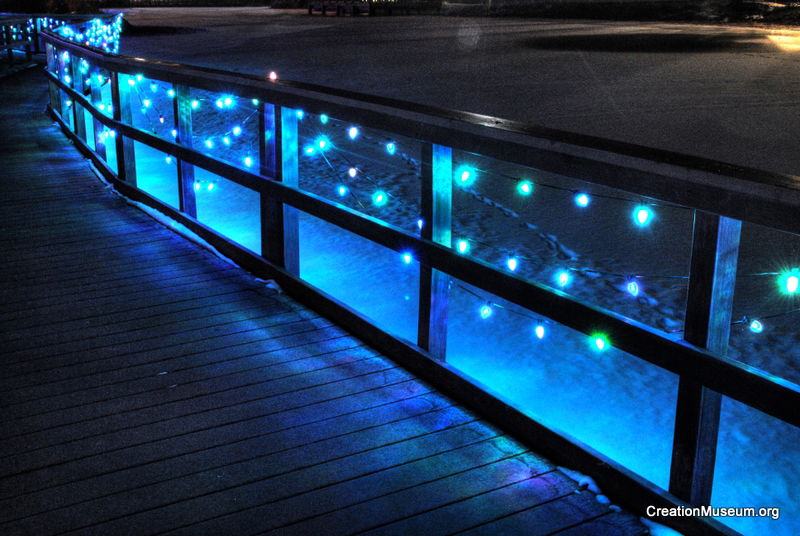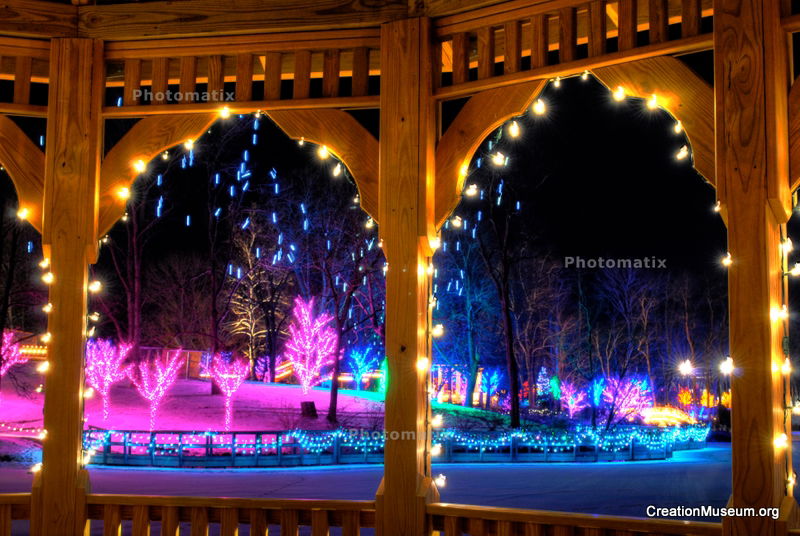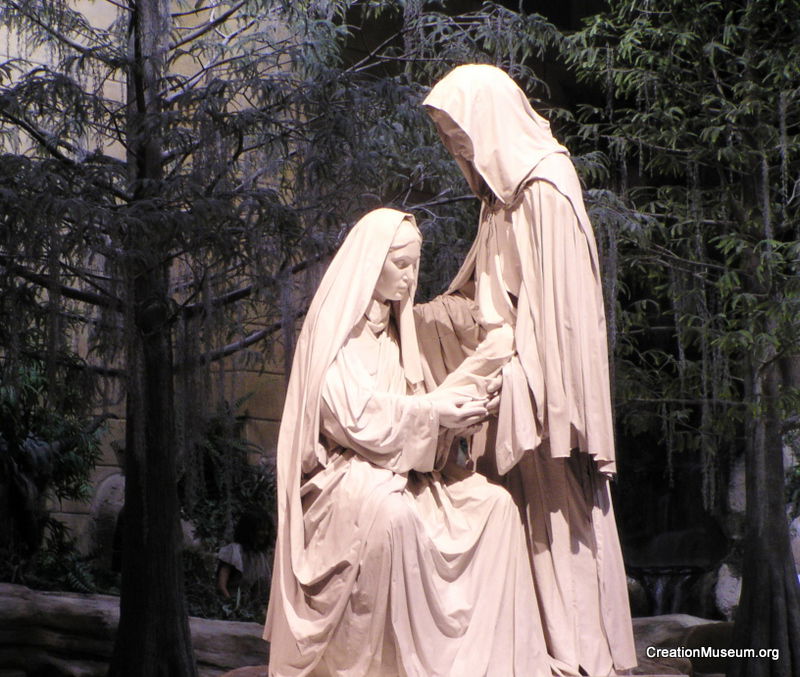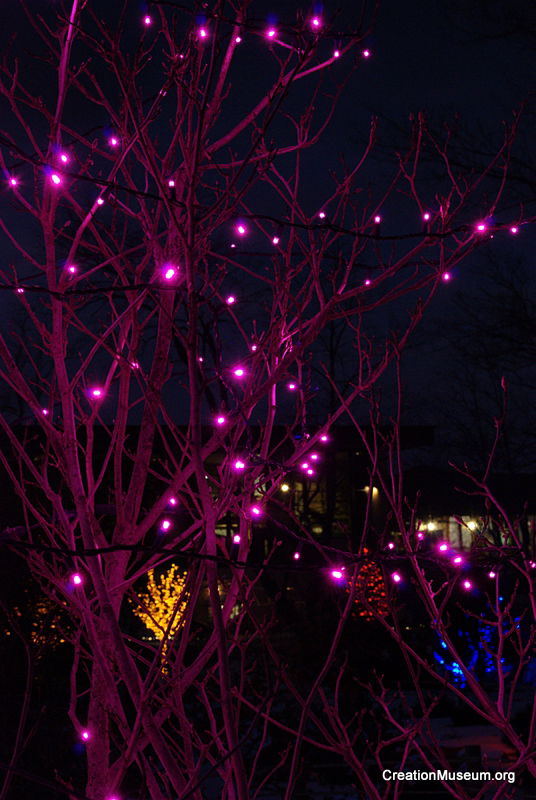 Watch for more pictures from this workshop later this week. In the meantime you can enjoy more pictures from these four photographers.