Buddy Davis has constructed several special dinosaurs for the Creation Museum's Botanical Gardens. A sauropod and a stegosaurus have already been strung with lights. You may have seen them if you walked our lighted trails last Christmas.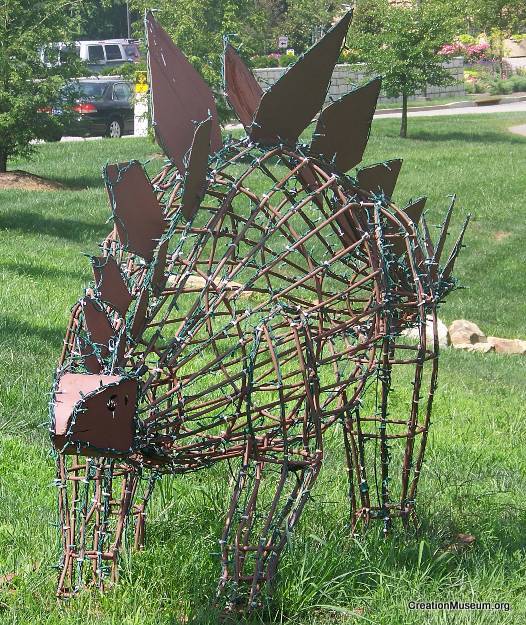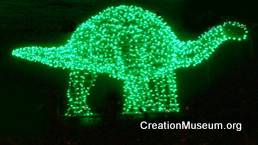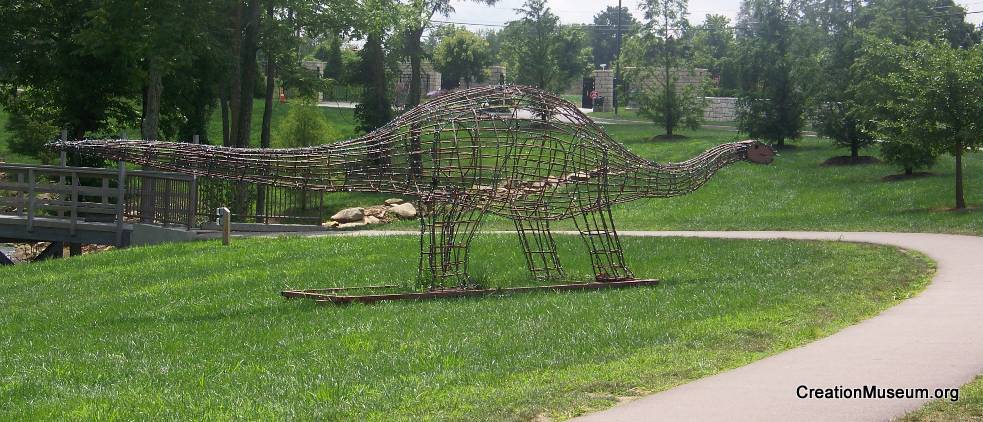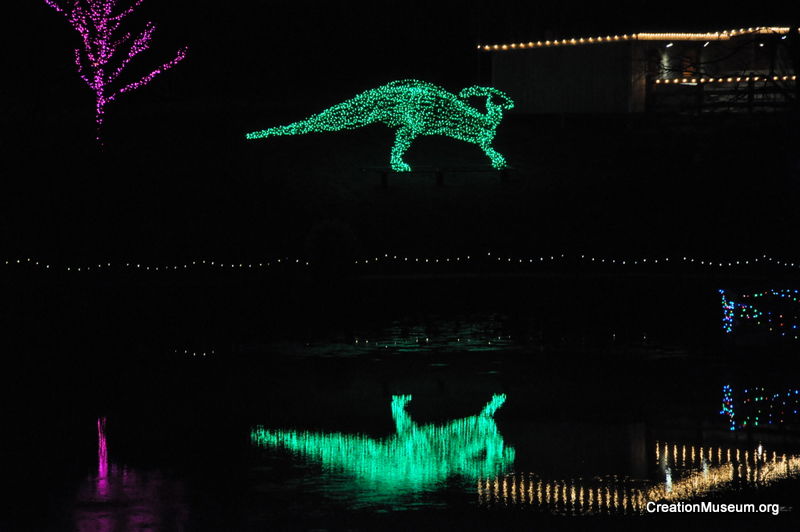 Buddy has created two more dinosaurs for the Garden of Lights this year! One, a hadrosaur, is already in place near the Petting Zoo and the other should be out soon.
Come to the Creation Museum to experience our Live Nativity and Garden of Lights, see these dinosaurs for yourself, and enjoy so much more! Opening night is tomorrow, December 11 at 6:00.