Here are some more photographs of preparations for our Christmas Program.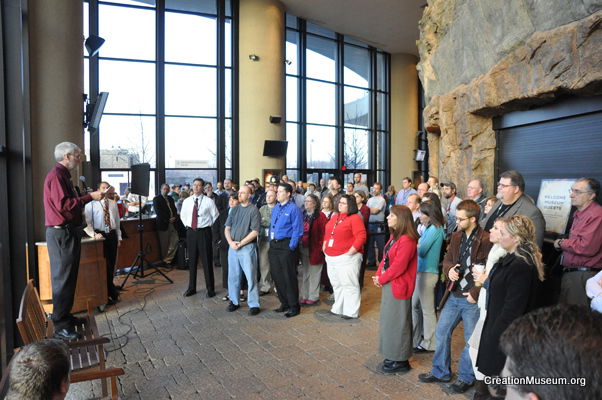 The opening night of the 2009 Live Nativity and Garden of Lights will be on December 11.
These photographs are from a dress rehearsal for the presentation of The Temple Guard: A Life Transformed.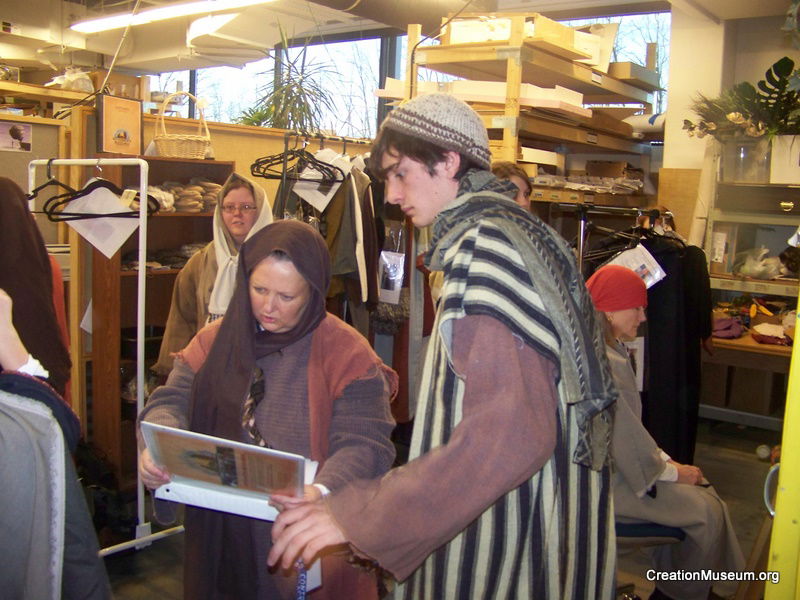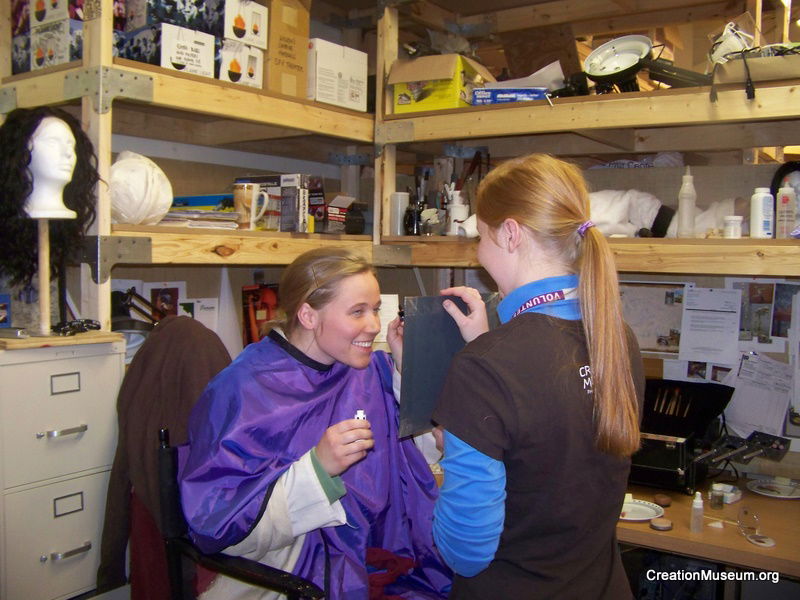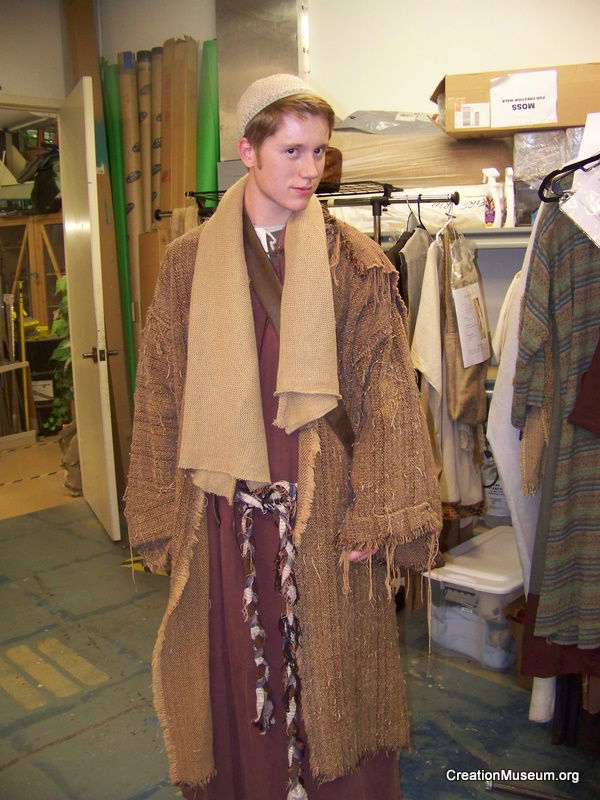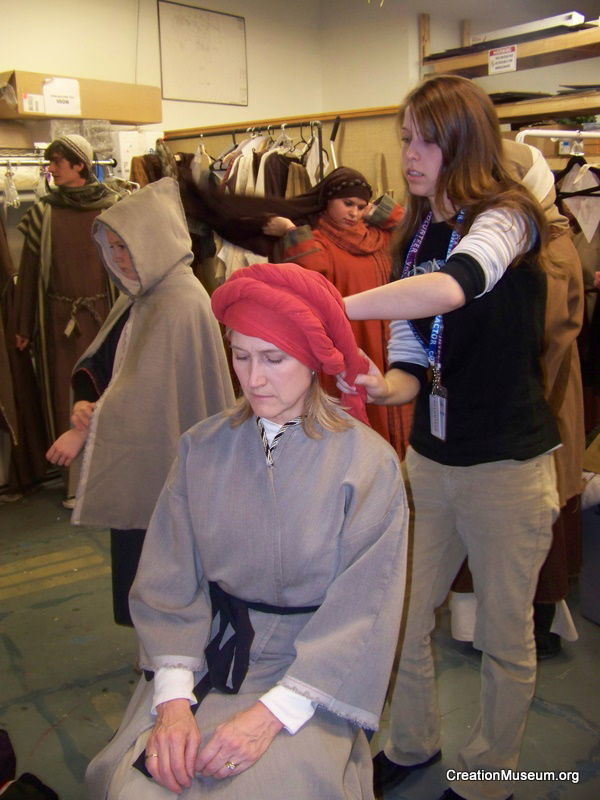 Preparations have been in progress for many months, culminating recently in construction in the Museum's Grand Plaza.
We hope that you will come out to the Creation Museum and enjoy our Live Nativity and Garden of Lights! This free event will take place from 6:00-8:00 on December 11, 12, 18, 19, 26, 28, 29 and January 1 & 2. For more information click here to see the Christmas portion of our website or here to see previous Christmas articles.