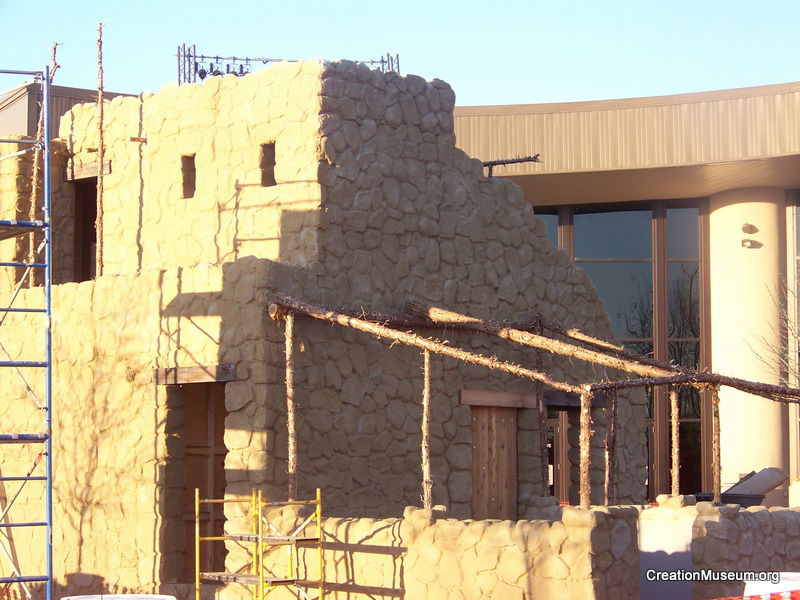 Uncover the historical account of the humble Christ's birth as you come to the Creation Museum's free Live Nativity and Garden of Lights. The focus of our Christmas program is a dramatic live nativity, unlike anything you've ever seen before. You won't see the traditional stable or the inn. Instead you'll visit a first century house that has been constructed in the Museum's Grand Plaza.
Several times over the course of each evening you can hear an unforgettable presentation that will bring a deeper understanding of the events surrounding the night of our Savior's birth. An archaeologist, speaking to the crowd from the flat roof of the home, will explain the true historical account of the humble Christ's birth. These presentations will take place each evening of our Christmas program between 6:00 and 8:00.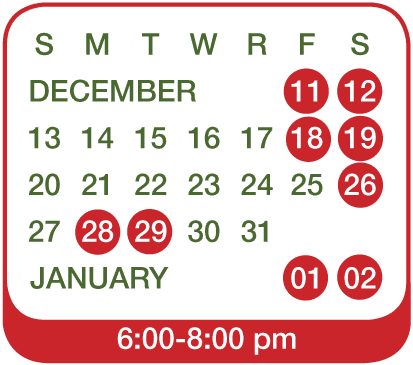 Don't miss the opportunity to encounter the Magi, the wise men who journeyed from the East to visit the child born King of the Jews. Did you know that the Book of Matthew uses the Greek word paidion (or young child) when speaking of Jesus? This seems to indicate that Jesus was no longer an infant when the Magi visited.
We hope to respectfully set aside our traditions and dig deeper into the Word of God and the reality of the virgin birth. It is our desire that you will be educated, thrilled, and encouraged as you come and hear what the Bible actually says and how archaeology has confirmed this. When we use the Bible to illuminate archaeology we get a more complete and Biblically accurate understanding of the events surrounding the night that Christ was born. We pray that this event will strengthen your faith and draw you closer to Jesus, the Word who became flesh and dwelt among us.
To learn more about the historical account of Christ's birth and prepare for your visit you can read this article (hosted on an external site).