Many Saturdays when you visit the Creation Museum you can have an opportunity to experience our exciting Snakes Alive program hosted by herpetologist Rick Teepen. If you've seen a snake but never leaned in for a closer look this time is a fascinating eye opener. Rick usually brings a couple dozen snakes, including some very unusually colored specimens. Rick's Honduran milk snakes and corn snakes are some of the most beautiful and rare reptiles that you're likely to see.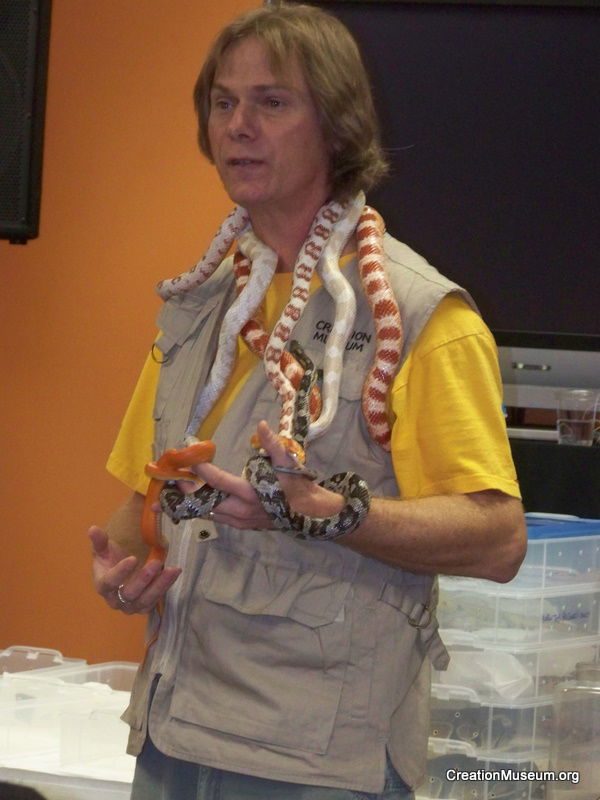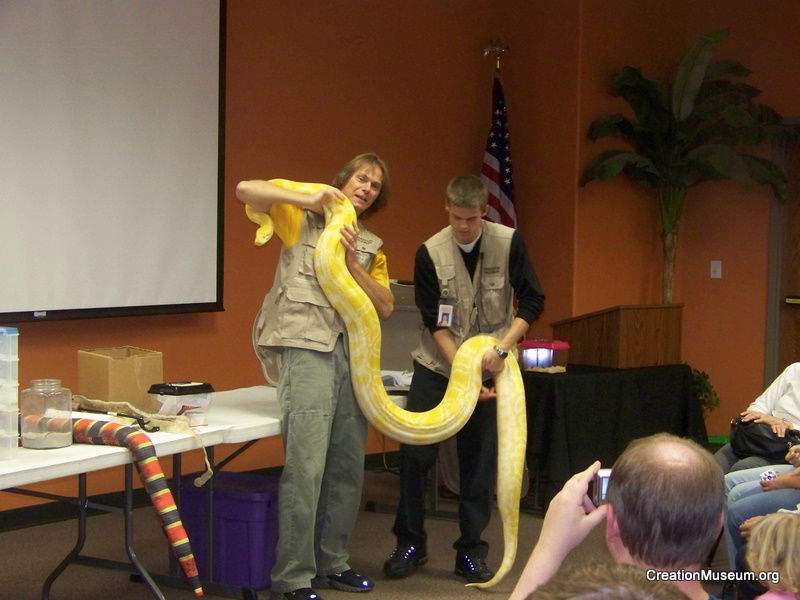 In addition to these snakes you can also see other amazing reptiles including a turtle, bearded dragon, gecko, and now an alligator!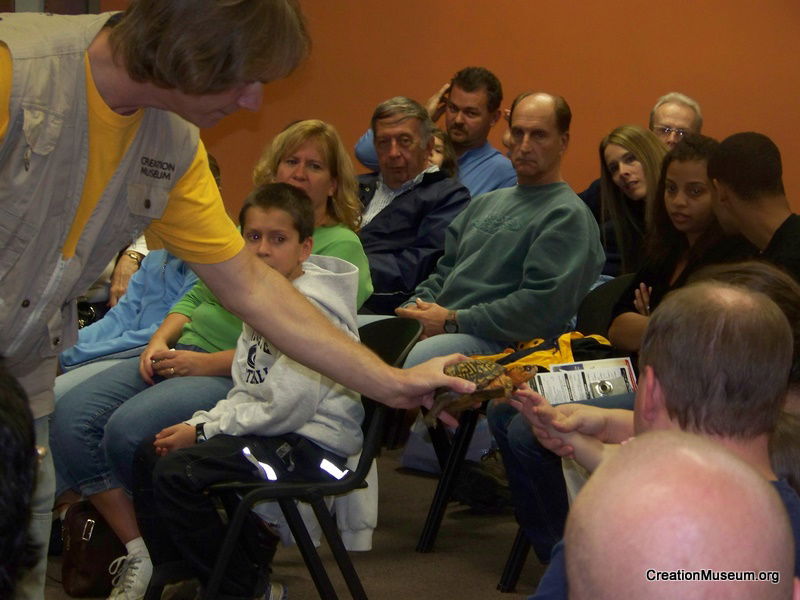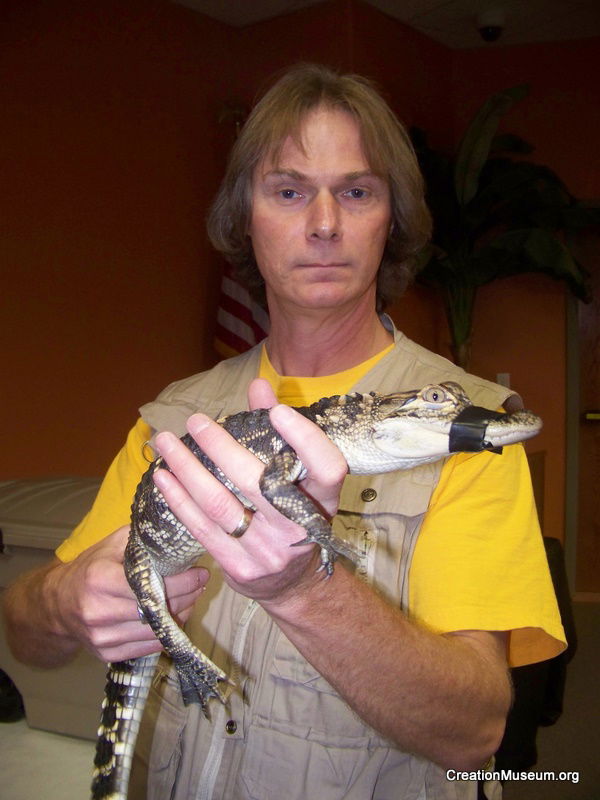 So come out to the Creation Museum any Saturday in November to experience Snakes Alive! Tickets are just $2.50 for this amazing program for all ages.